Alive, Deeply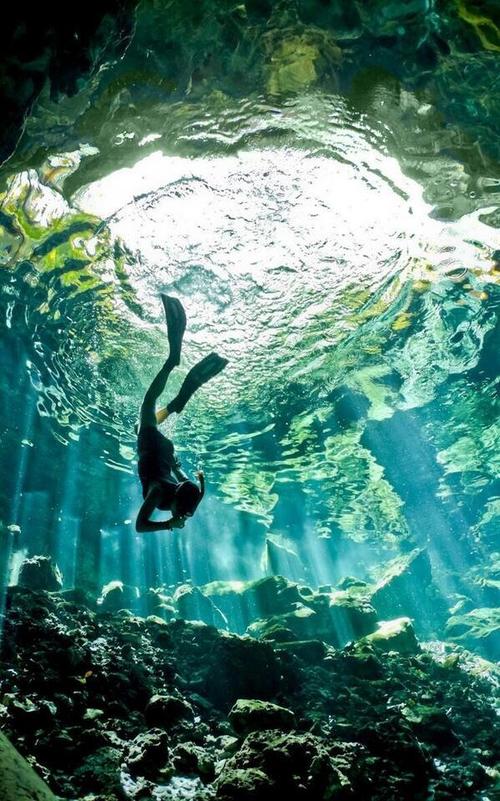 I chose Alive as my word for 2014 mainly because I'm constantly tempted to shut myself down.
Without getting into personality theory (because it would quickly take over this post), I'm inherently sensitive. Since childhood, I've had lower lows and higher highs than most people. I've cared too much and thought too much. I've been too aware of the emotional energy around me. It's like being in the middle of an imaginary Times Square, with a million internal and external forces beaming chaotically down at me. The daily sorting-out of all those forces can be a job in itself.
Since no one can (or should) survive life as a raw wound, I have learned to create space between myself and everything else, to gain some healthy distance and pragmatism. But I'm still affected – sometimes deeply – by things that more practical people shrug off or don't even notice. And honestly, the older I get, the more I envy those people. Their decisions are easier. Their sufferings aren't so soul-deep. They aren't easily dismissed (sensitivity makes people uncomfortable). They look so much more together than I do.
On the surface, my life is great right now, free of major crises. In a day-to-day sense, I'm content and have nothing to complain about. This is where we live out much of our lives, and many people are happy to skim unquestioningly along the surface. I often feel frustrated and defective because I can't. My problems are in the deep undercurrents, tough to quantify or discuss: scars, fears, hard realities, long-term disappointments. Also, grief is a lifetime companion that grows and changes with you, and sometimes a lifetime seems like way too long to carry it. I over-empathize when friends pick it up too. I get weary, and long to be light and free and not care so much.
In the short term, I'm sure I would be happier (and easier to be in a relationship with) if I somehow turned off my increased emotional capacity. But it would kill a central part of myself that God put there on purpose. Besides, joy and sorrow is a package you can't unbundle. I don't want to forfeit the highs with the lows. So, for me, remaining alive to my sensitivity is the first key to being fully alive.
About Brenda W.
Christian. Memphian. Reader. Writer. True blue Tiger fan. Lover of shoes, the ocean, adventure, and McAlister's iced tea.
View all posts by Brenda W. →
January 21, 2014
Posted in
one word: alive
,
personality