March 2014 Book List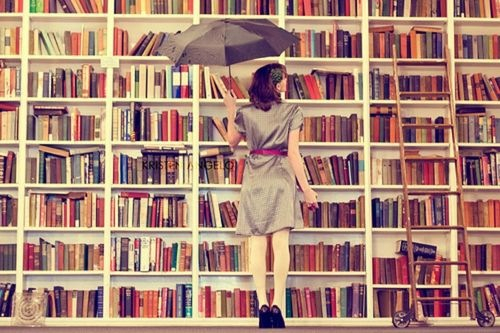 I did more reading in March than this list indicates, but a lot of it was magazines and spontaneous re-skims of favorite books that I can't count here. Meanwhile, I have about 50 unread books on my Kindle alone. Whee!
I Don't Know What You Know Me From: Confessions of a Co-Star by Judy Greer (4 stars)
I reviewed this here.
I've Never Been to Vegas, But My Luggage Has: Mishaps and Miracles on the Road to Happily Ever After by Mandy Hale (4 stars)
I reviewed this here.
City of God: Faith in the Streets by Sara Miles (4 stars)
I reviewed this here.
Body Mapping for Flutists: What Every Flute Player Needs to Know About the Body by Lea Pearson (3 stars)
I recently became interested in the Alexander Technique, so a flute-instructor friend loaned this workbook to me. It includes many tips and exercises for improving awareness of your body and identifying areas of tension as they specifically relate to musicians. I won't be able to retain all this knowledge, but it was a good overview that should help me in my playing and daily life.
Beyond Boundaries: How To Know When It's Time To Risk Again by John Townsend (4 stars)
This latest volume in the Boundaries series is aimed at people who have serious trust issues after weathering difficult relationships. *raises hand* Townsend shares solid, practical tips for figuring out when you're ready to trust someone again, whether the other person is on the same page and worthy of your trust, when a relationship can be saved and when to cut your losses. His advice is applicable to all relationships, not only romantic ones (which he reiterates throughout the book). Beyond Boundaries is written from a Christian perspective that's rooted in reality. Rather than advocating submission, being a servant, forgetting yourself, etc., it emphasizes the importance of individual health and growth and the fact that God made us with relational needs. Needs, not options. Then it encourages you to find constructive ways to get those needs met. This book really encouraged me, and I expect to revisit it in the future. I wish I'd had it five years ago.
Books for March: 5
2014 year to date: 16
About Brenda W.
Christian. Memphian. Reader. Writer. True blue Tiger fan. Lover of shoes, the ocean, adventure, and McAlister's iced tea.
View all posts by Brenda W. →
April 1, 2014
Posted in
book reviews