April 2014 Book List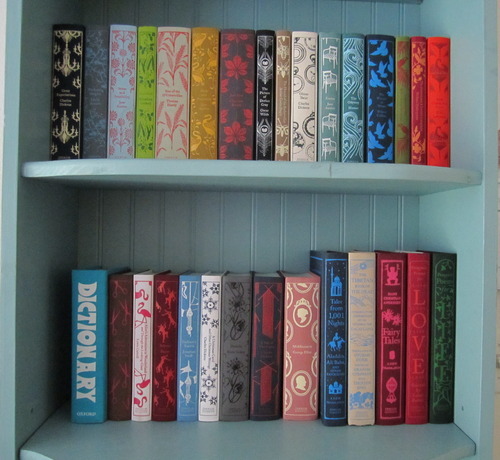 New Life, No Instructions by Gail Caldwell (4 stars)
I reviewed this here.
Better Off Friends by Elizabeth Eulberg (3 stars)
I reviewed this here.
Long Live the King: A Passion Reader by Dale and Jonalyn Fincher (5 stars)
An enriching series of essays/devotions for Holy Week that's going in my permanent rotation.
Bread and Wine: Readings for Lent and Easter, ed. Orbis Books (5 stars)
Not to be confused with Shauna Niequist's Bread & Wine (which I also talk about frequently), this Bread and Wine is an excellent Lenten devotional with deep thoughts from a wide variety of writers and thinkers – both the heavy hitters and people you've never heard of. If you start it on Ash Wednesday, reading a chapter each day, you'll still have a few weeks to go after Easter. I actually liked that because it kept me in an Easter frame of mind! This was my second year using it, and my first year to finish the whole thing.
Happier at Home: Kiss More, Jump More, Abandon a Project, Read Samuel Johnson, and My Other Experiments in the Practice of Everyday Life by Gretchen Rubin (3.5 stars)
In this memoir/self-help book, Gretchen Rubin builds on her revelations from The Happiness Project. For each month of the school year, she makes resolutions to increase her happiness, as well as her family's, within their existing home life. I expected to love this book, but I'm bummed to say it fell short of the original for me. It was so repetitive that I could practically recite her Commandments and Truths by the end of the book. Maybe that was the idea, but for me it was a little tiresome. Still, I like Rubin a lot, appreciate her thoughts, and was inspired to tackle a few projects of my own!
Books for April: 5
2014 year to date: 21
About Brenda W.
Christian. Memphian. Reader. Writer. True blue Tiger fan. Lover of shoes, the ocean, adventure, and McAlister's iced tea.
View all posts by Brenda W. →
May 1, 2014
Posted in
reading