Memphis Mural Summer Solstice Photo Shoot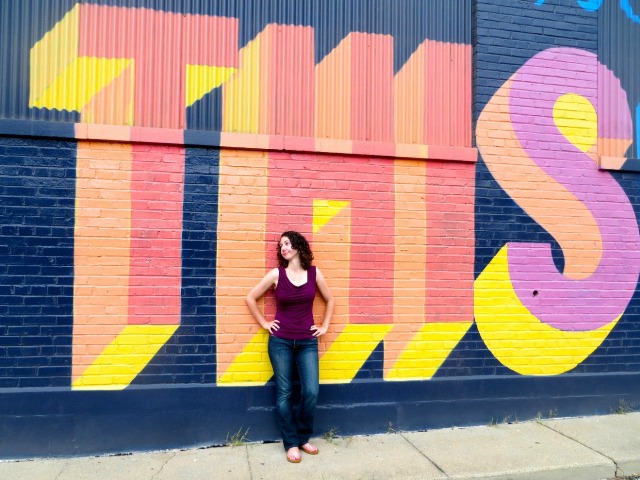 Months ago, one of my best friends, Alanna, noticed a new Memphis Tigers mural and wanted to take some pictures of me there. I loved the idea, but we never followed through with it until last Saturday, the night of the summer solstice. As long as we were taking pictures, we decided to hit a few more of Memphis' many murals and make an event of it! We even brought wardrobe changes in the car.
Location 1: Go Tigers Go, on Hollywood at Central, near the Liberty Bowl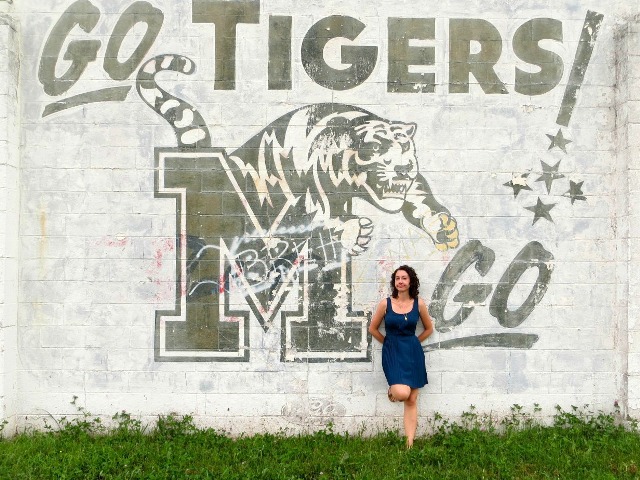 On me: LC by Lauren Conrad dress (thrifted), b.o.c. sandals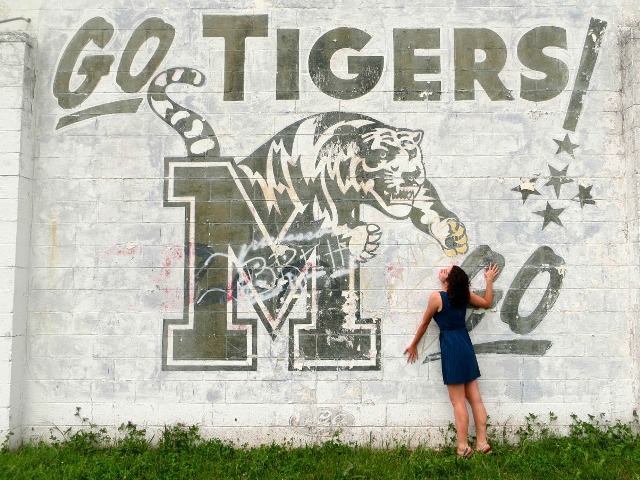 My fave.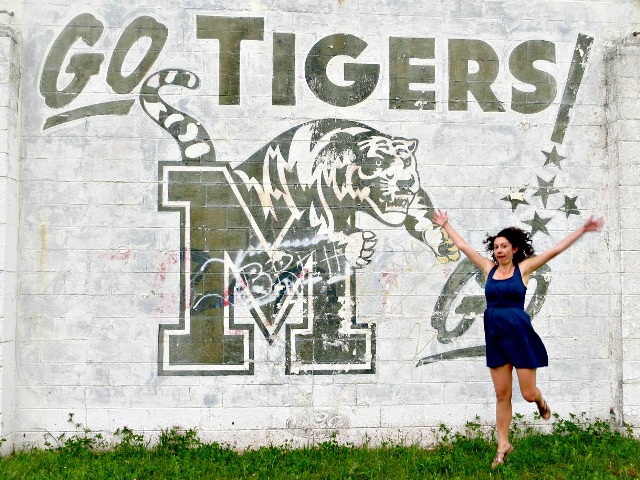 Me upon seeing the untended grass: "Ooo, I hope there aren't snakes in here." Alanna: "Wow, thanks Brens."
Location 2: I Love Memphis, on Cooper near Central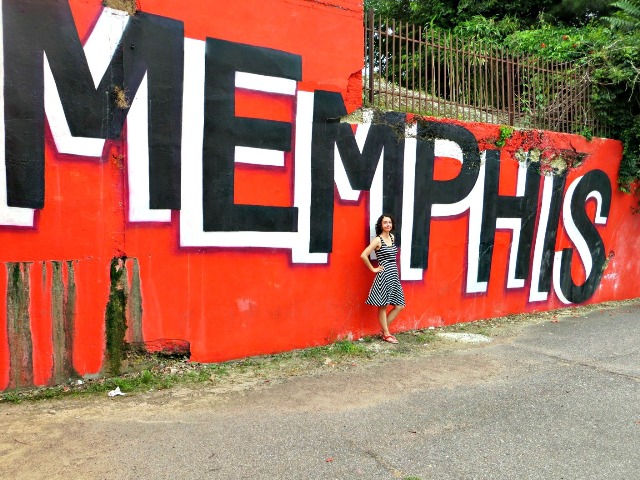 On me: Old Navy tank dress, Merona Elaina sandals from Target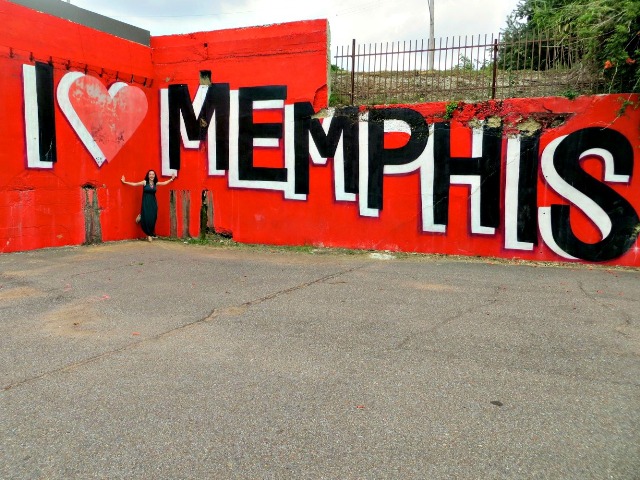 On Alanna: MICHAEL Michael Kors maxidress, Xhilaration by Target shoes from years ago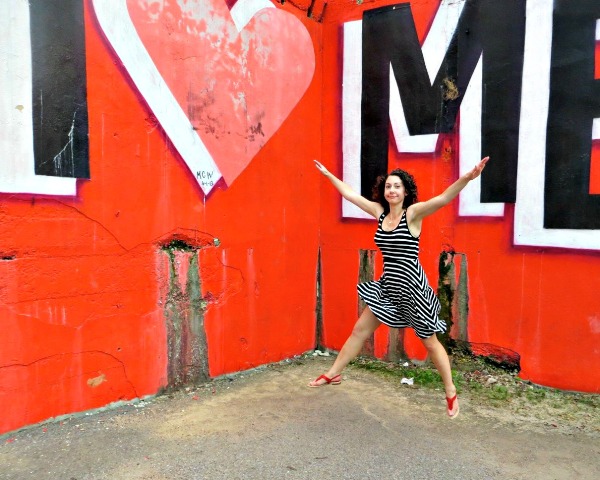 Successful jump shots!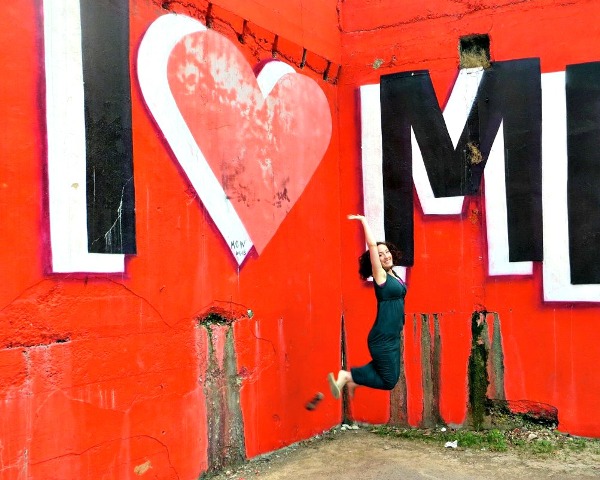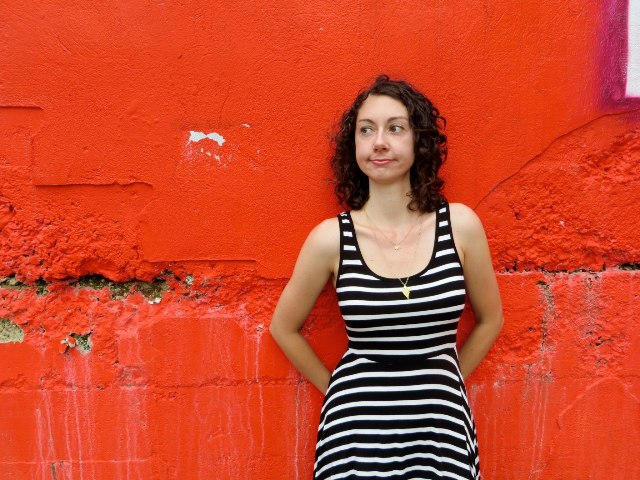 "Be contemplative and look at that tree over there…"
Location 3: Memphis Is Tennessee, on Hollywood just north of Sam Cooper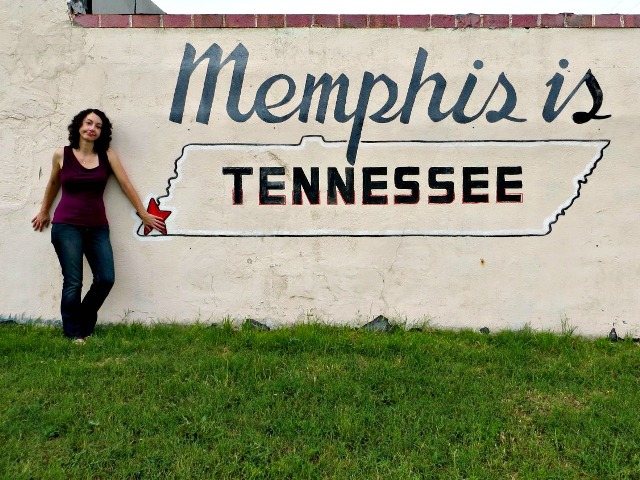 On me: Express X2 jeans (thrifted), Reef Twisted Stars sandals, top of unknown origin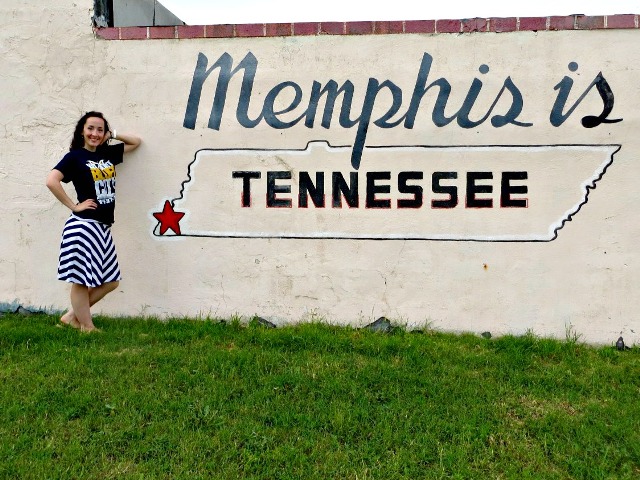 On Alanna: We Don't Bluff City tee (from Memphicity Design, not currently available), Old Navy skirt, Havaianas sandals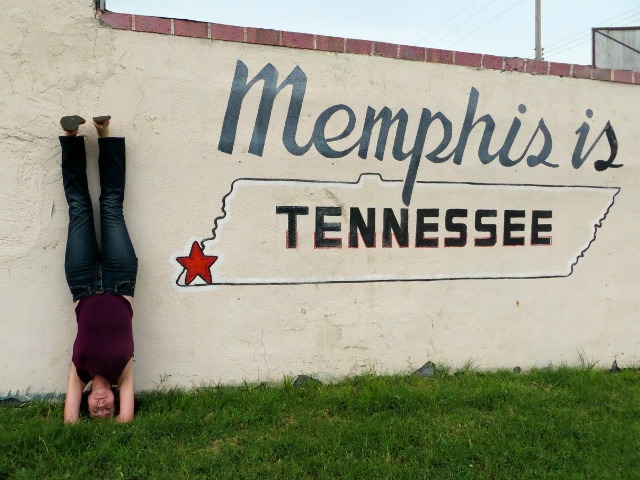 This is my only party trick.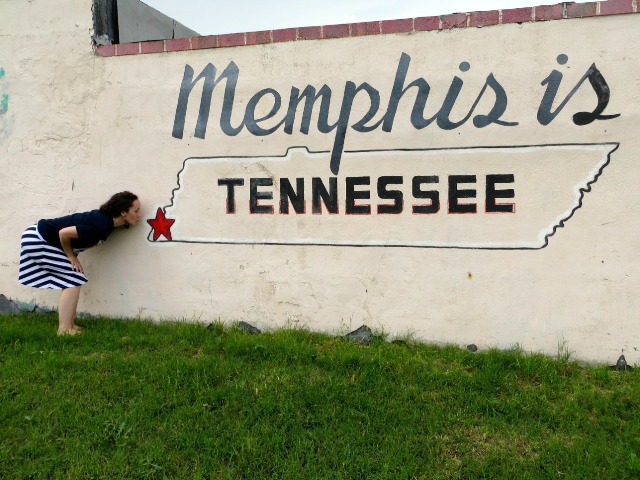 Location 4: Broad Avenue mural, near the Water Tower Pavilion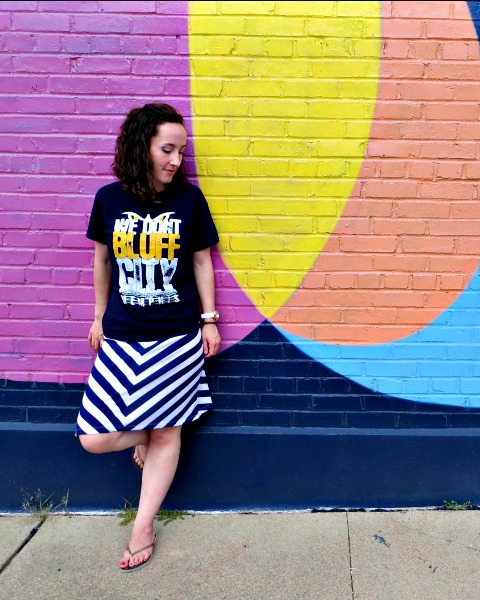 Alanna is great at the "Fashion Blogger Pose," but we both started laughing before every attempt and had to compose ourselves.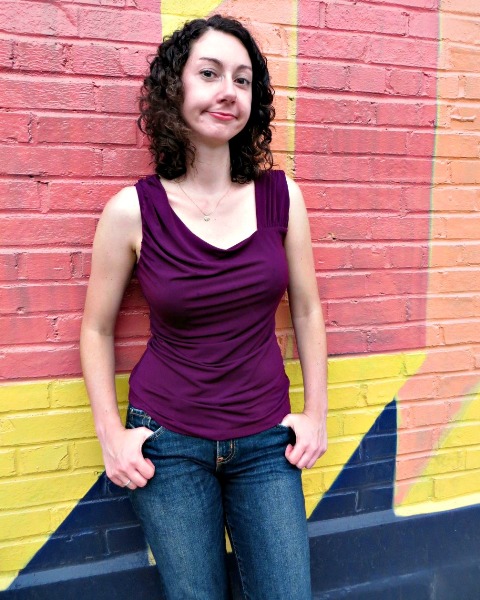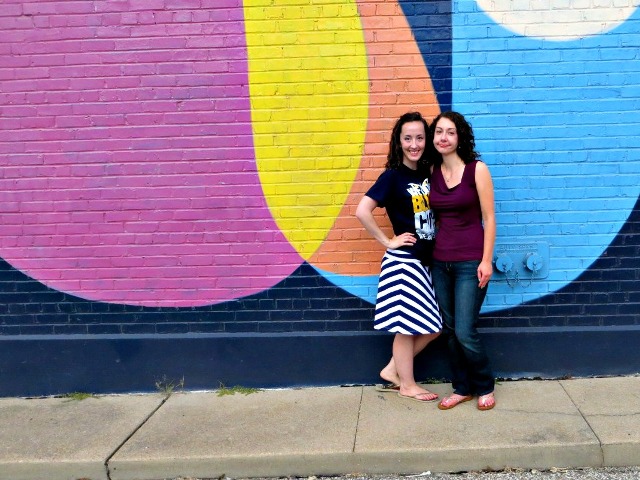 Our evening concluded appropriately with dinner on Overton Square. We tried to get into Babalu, but there was a two-hour wait, so we went to Bosco's instead. It was a fun night that I'll remember for a long time!
About Brenda W.
Christian. Memphian. Reader. Writer. True blue Tiger fan. Lover of shoes, the ocean, adventure, and McAlister's iced tea.
View all posts by Brenda W. →
June 23, 2014
Posted in
friends
,
memphis