On Them Indiana Nights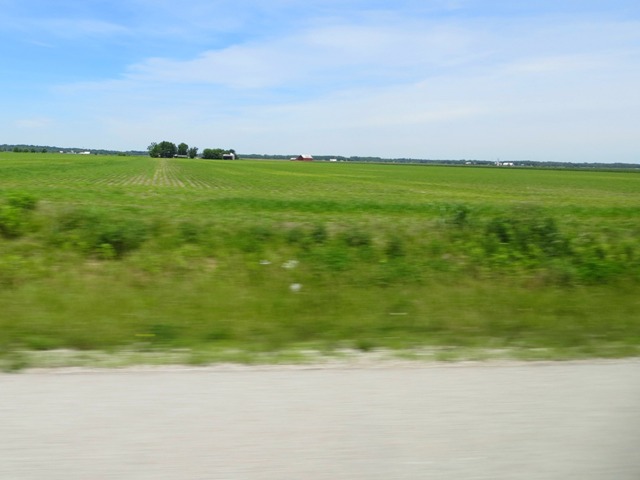 Last weekend my parents and I went to Evansville to see my brother! He's lived there for three years now. Most of my visits have been in winter, which is a shame, because Indiana summers are delightful. When we arrived at his house, the weather was so pleasant that I would have done cartwheels all over his front lawn if I could.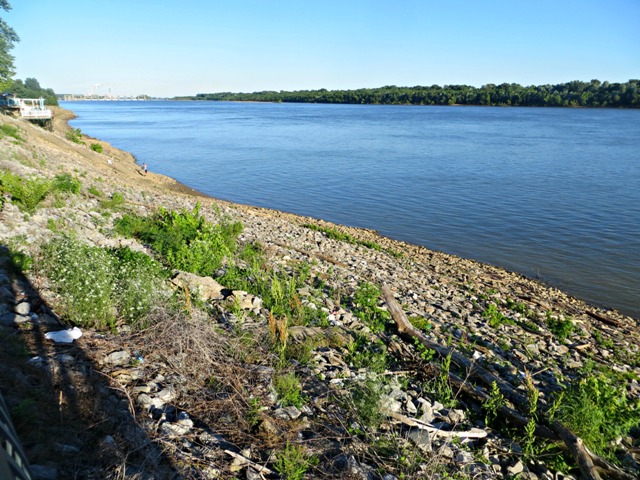 Kevin actually lives in Newburgh, a historic small town on the Ohio River. The river walk is a short drive from his house.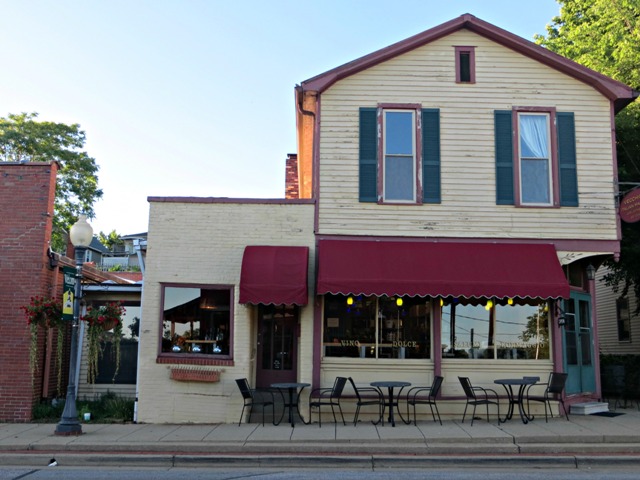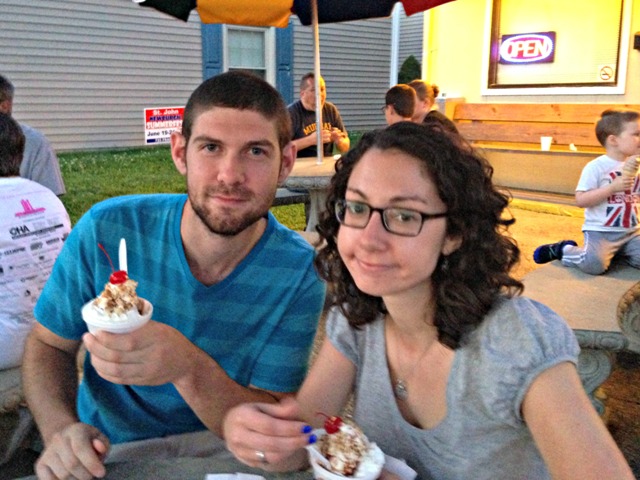 We always make the most of the surprisingly great Evansville food scene. This time we hit up Turoni's for pizza, Kanpai for sushi and trendiness, a Mexican place with a pond and bird sanctuary in the back, and a random ice cream stand with $2 cones and turtle sundaes. My dad, conoisseur of the basic vanilla cone, was thrilled.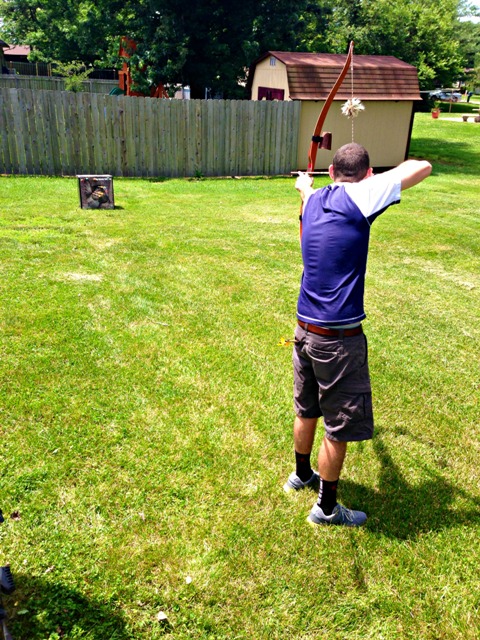 Kevin is a lifelong archer and now works in the industry, so we usually have some target practice. My aim and form are getting better! Okay, I shot a few into the fence at first, but there were no injuries.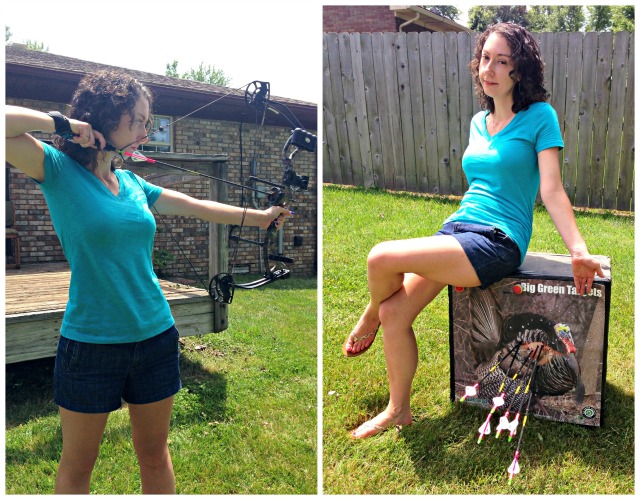 See, my dad wasn't worried.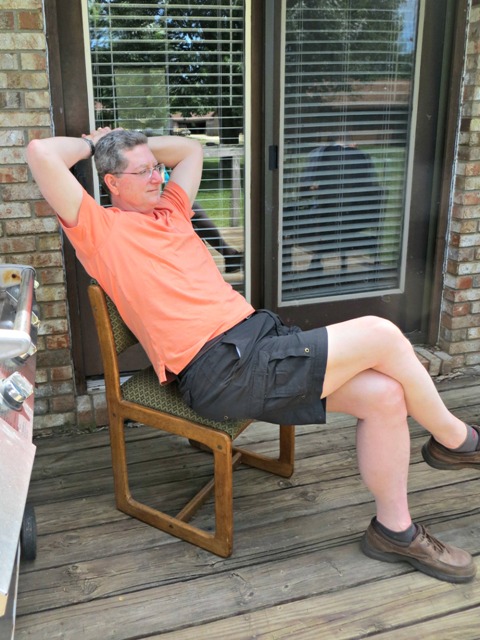 We also shot some hoops and played a round of Putt-Putt. My mom and I tied to win by one stroke.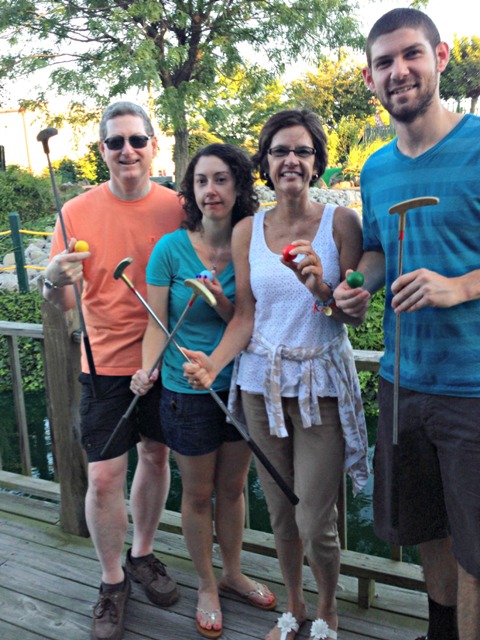 It was a great way to spend Father's Day weekend!
About Brenda W.
Christian. Memphian. Reader. Writer. True blue Tiger fan. Lover of shoes, the ocean, adventure, and McAlister's iced tea.
View all posts by Brenda W. →
June 16, 2014
Posted in
family
,
travel