Book List: June 2014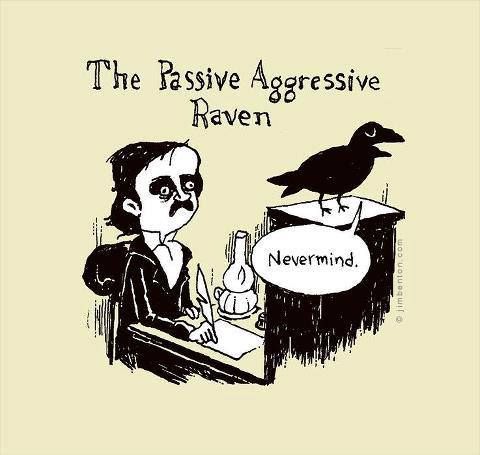 City of Heavenly Fire by Cassandra Clare (4 stars)
The sixth and final book of the Mortal Instruments series finds our heroes literally walking into hell to fight Clary's brother Sebastian and save the Shadowhunter world. As usual, I must give Clare props for her big-picture plotting and tying up of loose ends while setting out new ones. I'm satisfied with the conclusion for these characters, but am pumped to see how things play out in the next trilogy! (Despite the MANY feels in this book, I only cried at the Simon storyline. Simon 4eva)
Tempest by Julie Cross (4.5 stars)
Jackson Meyer can travel through time. Only his best friend Adam knows about his recently developed talent, and they've been experimenting to test his limits. But when a stranger bursts into his dorm room and fatally shoots his girlfriend Holly, Jackson freaks out and finds himself two years in the past. Stuck in 2007, he starts with two objectives: find and protect Holly, and find Adam and enlist his help. But the more he learns about his abilities, his family's secrets, and what the CIA has to do with it all, he realizes the rabbit hole goes deeper than he ever imagined. This book exceeded my expectations, and would make an awesome movie. (Soundtrack: "Square One" by Coldplay)
Catching Air by Sarah Pekkanen (3.5 stars)
This is a character-driven novel about two brothers and their wives who decide to run a B&B together in Vermont. As they live and work together, they're each forced to confront their Issues. Meanwhile, they take in a mysterious woman who has Issues of her own.
Veronica Mars: The Thousand-Dollar Tan Line by Rob Thomas and Jennifer Graham (4.5 stars)
This first Veronica Mars novel picks up not long after the movie left off and is a perfect movie-to-book translation. Rob Thomas actually started as a novelist (I read his Rats Saw God when I first became a VMars fan) and has the chops to continue his story in book form. In this installment, Veronica investigates the disappearance of some spring breakers while dealing with the personal fallout of her choice to return to Neptune and the PI life. I read the whole thing in under 24 hours. Can't wait for more!
Code Name Verity by Elizabeth Wein (4.5 stars)
A powerful, Printz Award-winning story of two young women fighting in WWII: Maddie, a pilot, and "Verity," a wireless operator who's been captured by the Gestapo in a small French town. The less you know going in, the better, but it lives up to the hype.
Books for June: 5
2014 year to date: 32
About Brenda W.
Christian. Memphian. Reader. Writer. True blue Tiger fan. Lover of shoes, the ocean, adventure, and McAlister's iced tea.
View all posts by Brenda W. →
July 1, 2014
Posted in
book reviews