Semiannual Niece Visit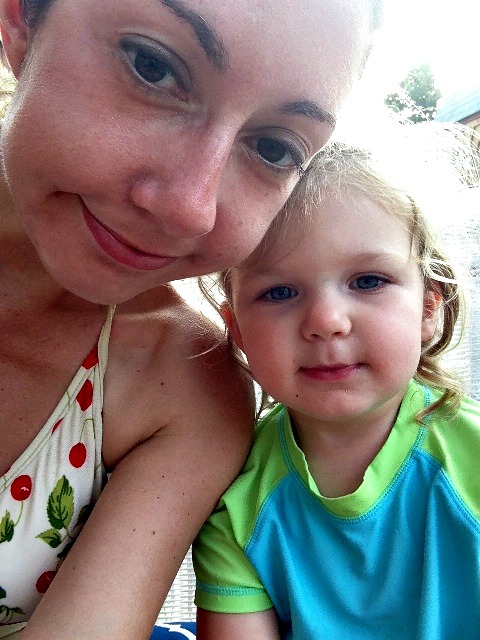 I'm winding up a visit with my sister and niece! They got here last Friday. Here are some highlights: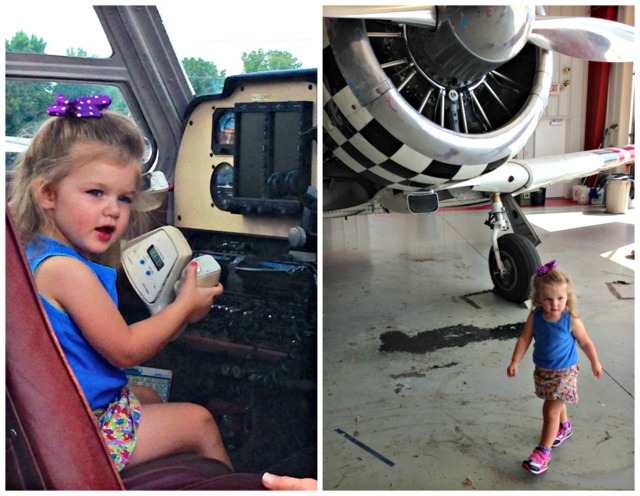 A small-plane pilot friend of my dad's took us to DeWitt Spain Airport because Niecy loves planes. She took to the controls immediately. My dad, who's worked in aviation for most of his adult life, was thrilled.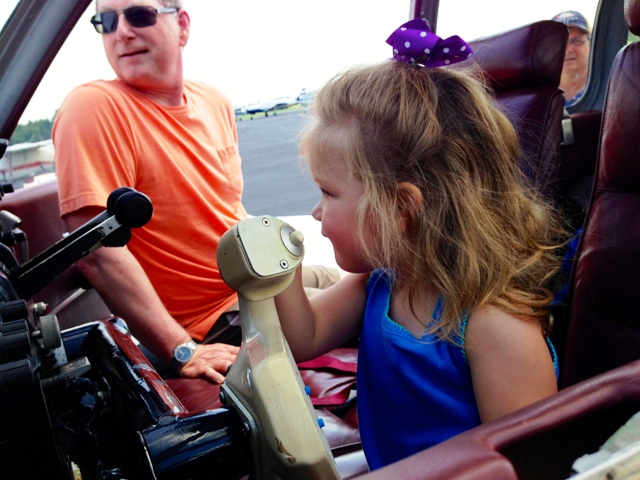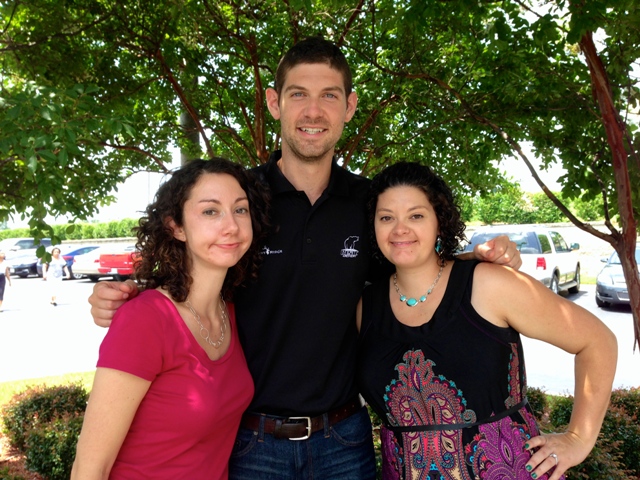 My brother was also here over the weekend! All three of us are only together a couple of times a year. We missed my BIL Lance, who's at church camp this week.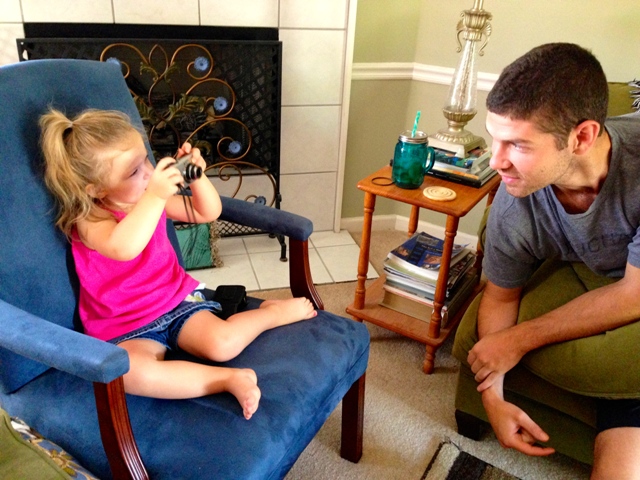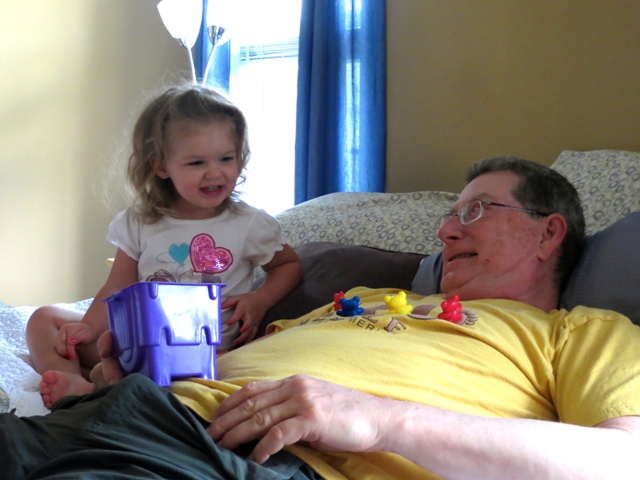 Niecy has been having a blast with Nanny and Poppy.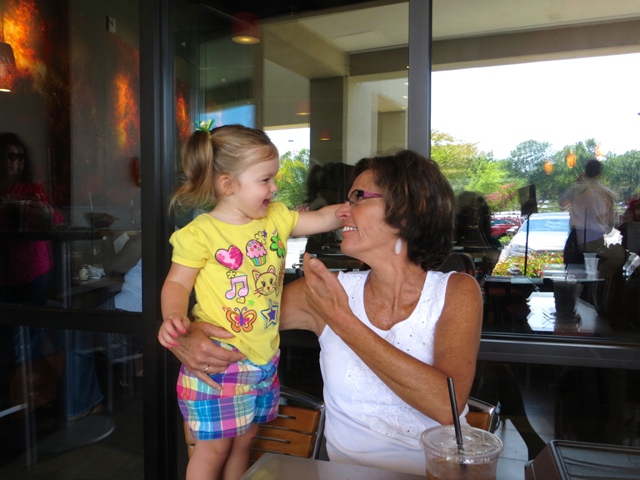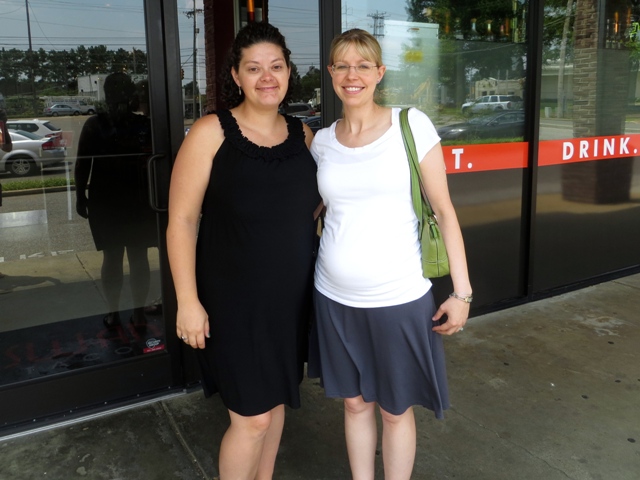 Debra and I enjoyed a long lunch with Caroline, one of my best friends. They're both due in October, just two weeks apart!
We hit the pool at my parents' friends' house. I must say, it was a big upgrade from my backyard kiddie pool.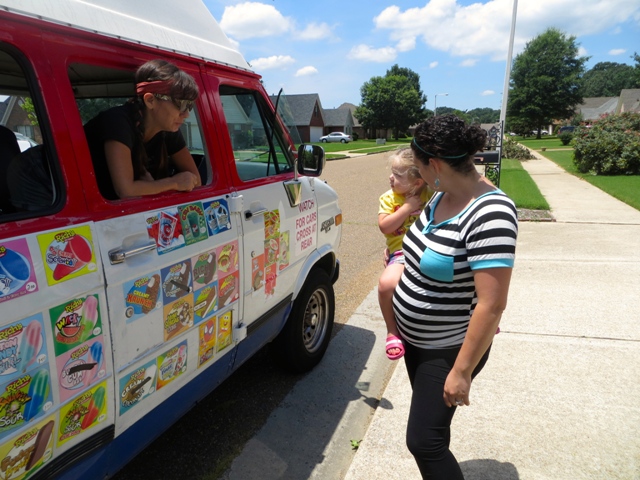 Niecy paid her first visit to the ice cream (wo)man! She chose a rainbow push pop.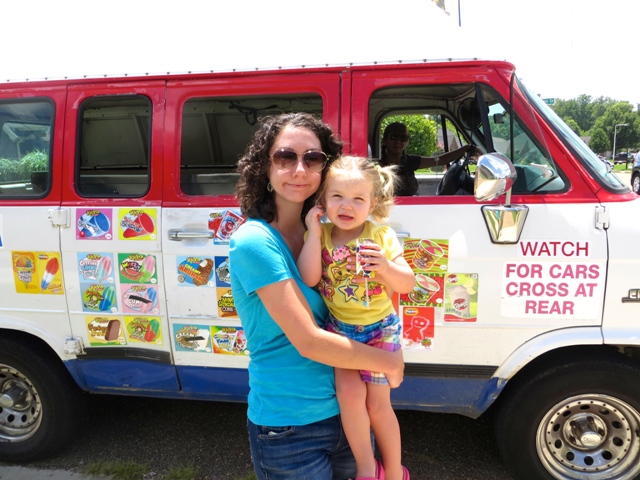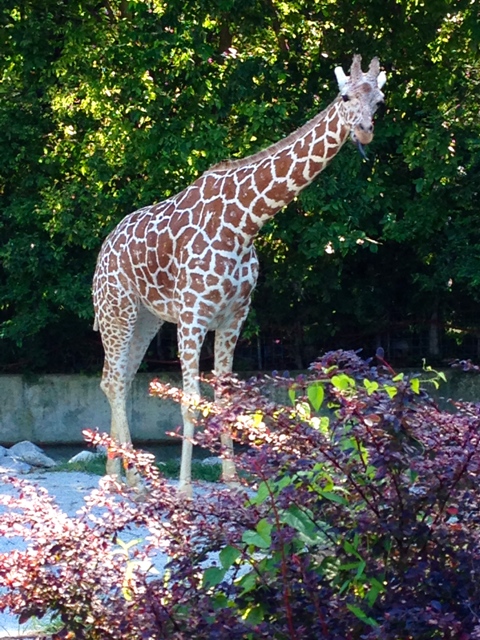 Yesterday we went to the zoo to take advantage of the gorgeous weather and free admission day.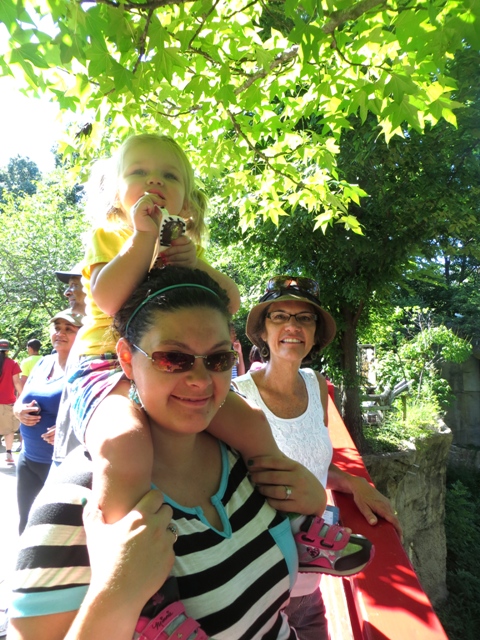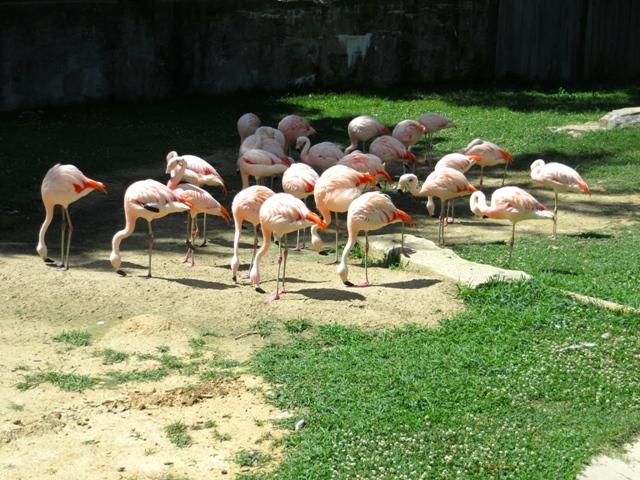 I probably won't see Debra again until Niece #2 is born. It's tough being so far apart, but I'm thankful for these times with my hermana!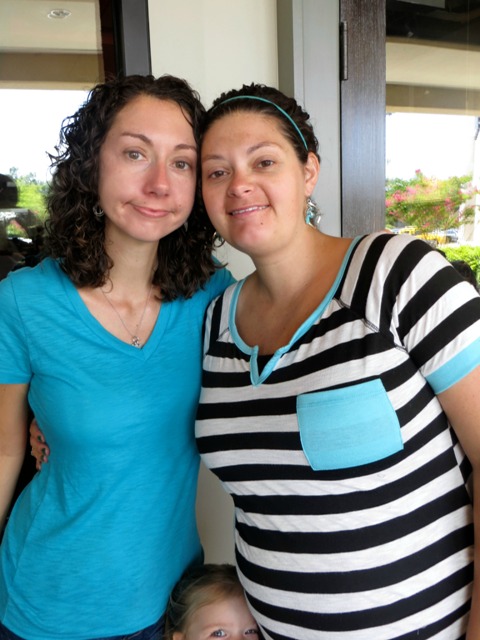 About Brenda W.
Christian. Memphian. Reader. Writer. True blue Tiger fan. Lover of shoes, the ocean, adventure, and McAlister's iced tea.
View all posts by Brenda W. →
July 16, 2014
Posted in
aunthood
,
family