August 2014 Book List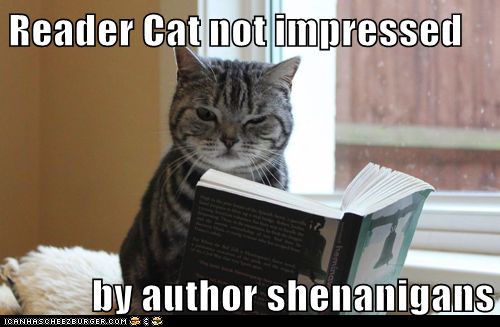 Americanah by Chimamanda Ngozi Adichie (4.5 stars)
Ifemelu leaves her native Nigeria for America after education strikes prevent her from completing college. She expects her sweetheart, Obinze, to join her within a couple of years. But life doesn't turn out as planned for either of them. This novel is a large-scale treatise on race, family, politics, and identity. It's also a love story. I've never read anything like it, and am now more motivated to diversify my to-read list.
Rock-Bottom Blessings: Discovering God's Abundance When All Seems Lost by Karen Beattie (4 stars)
Karen Beattie has been through some stuff. Within a period of a few years, she was laid off, nearly went broke, lost her mom suddenly, and dealt with infertility and thwarted adoptions, all after getting married at 40. She understands the struggle to hang on to a positive faith when everyone else is easily receiving the things you desperately want. I related to her and loved her honesty and her story.
Belles by Jen Calonita (3 stars)
Since her single mom died in an accident, Izzie has lived with her grandma in the boardwalk town of Harborside. When her grandma's Alzheimer's becomes too severe, Izzie is whisked away to live with distant relatives in high-society Emerald Cove. Her new family includes Mira, a Gossip Girl the same age as Izzie, and they don't exactly hit it off. I read a lot of YA novels that could be ABC Family pilots, but this one takes the cake in both good and bad ways. While it isn't terrible, it's a little flat and formulaic.
Singled Out: Why Celibacy Must Be Reinvented in Today's Church by Christine A. Colón and Bonnie E. Field (4.5 stars)
A much-needed discussion of how single Christians are supposed to live now, as many of us remain single into our 30s, 40s, and beyond. Raised with the expectation that our abstinence and single life would end quickly, we need more acceptance from and inclusion in the Church, as well as more long-term solutions. I agree with and appreciate all of the authors' points, and strongly encourage anyone in ministry to read this book. I will say that it took me a long time to finish, because soon after starting it, I was no longer in the mood to think deeply about my singleness and its potential permanence. But, you know. Reality.
The One That I Want by Jennifer Echols (3 stars)
After making the majorette line at her high school, Gemma and her best frenemy Addison meet two cute football players at a camp at Georgia Tech. Gemma and Max have instant chemistry, so she's stunned when he asks Addison out instead. While there's a lot of great dimension to this plot and to Gemma and Max as characters, I can only ride the Misunderstanding Train so far, hence the 3 stars. (Also, Addison is incredibly annoying.) However, yay for a peripherally band-related novel. We band nerds demand more!
To All The Boys I've Loved Before by Jenny Han (4 stars)
Lara Jean, the middle of three close-knit sisters, is a closet romantic. Too shy to tell the guys she's liked how she really feels, she keeps a box of confessional letters that she never intends to send (I can relate). Then someone finds and mails the letters, the boys – including her sister's ex-boyfriend – start confronting her, and all hell breaks loose. This story is as much about family as it is about boys, and there are some unexpected twists. Fun times!
Books for August: 6
2014 year to date: 46
About Brenda W.
Christian. Memphian. Reader. Writer. True blue Tiger fan. Lover of shoes, the ocean, adventure, and McAlister's iced tea.
View all posts by Brenda W. →
September 2, 2014
Posted in
book reviews