March Book List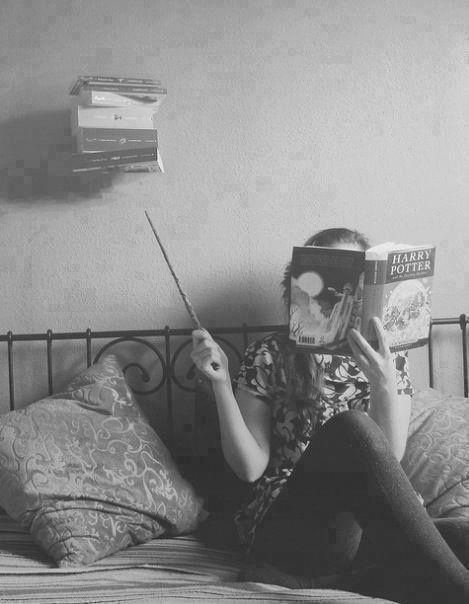 Found: A Story of Questions, Grace, and Everyday Prayer by Micha Boyett (4.5 stars)
I'd never read Micha Boyett's blog or poetry until I read this memoir, but she's a kindred spirit. Having grown up planning to do Great Things For God, she now struggles deeply with whether her small life as a wife and mom is Enough. Inspired by the practices of Benedictine monks, she works on applying their philosophies to her everyday life and faith. At first I was a little wary that this might be a Mom Book I couldn't relate to, but that was not the case at all. Boyett is a fantastic writer and her words will refresh your soul.
What Stands in a Storm: Three Days in the Worst Superstorm to Hit the South's Tornado Alley by Kim Cross (3.5 stars)
I reviewed this here.
Does This Church Make Me Look Fat?: A Mennonite Finds Faith, Meets Mr. Right, and Solves Her Lady Problems by Rhoda Janzen (4 stars)
I haven't read Janzen's first memoir, Mennonite in a Little Black Dress, but I still tracked with this second installment. It's exactly what the title indicates. Practical and intellectual by nurture and trade (she's a professor), Janzen finds herself dating a Pentecostal man's man and falling in love both with him and his church community. Their support becomes even more important when she finds out she has breast cancer. This is a weird thing to say, but I feel like she strikes the perfect attitude about having cancer – positive yet realistic. Overall I related to and was inspired by her guarded openness and willingness to experience new things.
I'll Give You The Sun by Jandy Nelson (3 stars)
I'm still not sure what to make of this novel. It's straight-up magical realism, so if you can't suspend your disbelief and embrace the hippie woo-woo, you're not going to like it. But it is a beautifully written story of twins, Noah and Jude, who've become estranged due to family tragedy and misunderstandings. Both are artists, and I loved all the stuff about art and the creative process.
Soul Keeping: Caring for the Most Important Part of You by John Ortberg (5 stars)
It took me almost a month to read Soul Keeping because it was so profound. John Ortberg expounds on the importance of the soul to every aspect of our existence. Much of the wisdom he shares comes from his longtime mentor, Dallas Willard, who died in 2013. I really needed this book and will revisit it in the future.
UnSweetined by Jodie Sweetin (3 stars)
As a member of the Full House generation, I couldn't resist checking out this memoir by Stephanie Tanner herself, Jodie Sweetin. It wasn't what I expected. She does share some fun gossip about the show, but her story centers on her nearly-lifelong cycle of drug and alcohol abuse. Having begun a demanding acting career at a very young age, Sweetin never felt like she got to be a kid or figure out who she really was. When she had her first drink in high school, it gave her the sense of confidence and identity she craved, and several long, destructive benders followed. But after two marriages and a few rounds of rehab, she's now a mom and is determined to stay sober for her daughter. This book made me sad, both for her and for all those who struggle with severe addictions. It's such a hard road to walk.
Books for March: 6
2015 year to date: 19
About Brenda W.
Christian. Memphian. Reader. Writer. True blue Tiger fan. Lover of shoes, the ocean, adventure, and McAlister's iced tea.
View all posts by Brenda W. →
April 2, 2015
Posted in
book reviews