Birthday Weekend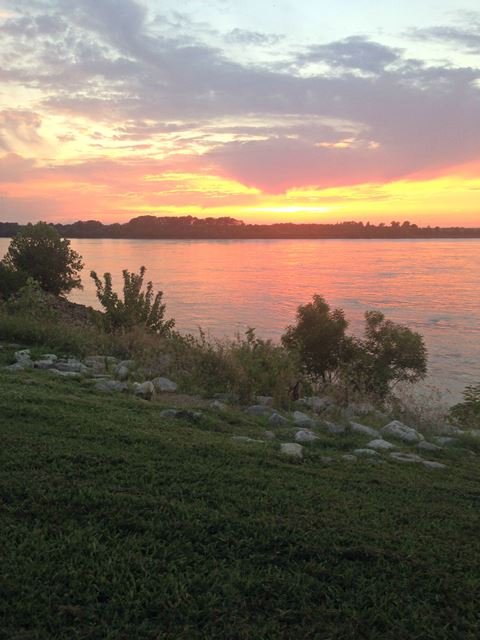 I had a great birthday weekend! My birthday won't be over the weekend again for a while, so I wanted to make the most of it. On Friday night, my friend Sara and I hung out by the river and watched the sunset. We had planned to walk at the park there, but the sunset was so spectacular, we ended up just sitting and talking. I should do that more often. It was lovely.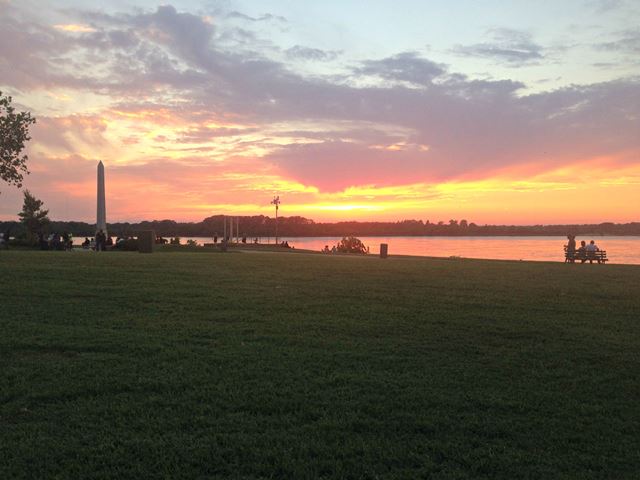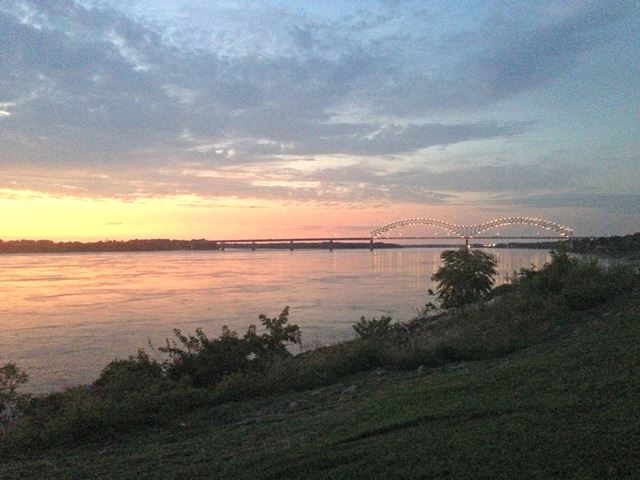 On Saturday, as a birthday present, my parents generously bought me a new bike to replace my old one that got stolen. The ability to bike to places was a big part of why I wanted to live in Midtown, and I've felt a little lost without wheels. The store only had one duplicate of my old bike (though in a different color), and when I asked an employee to take it down for me, he said I needed a smaller bike frame. Turns out all adult bikes are not created equal. I'd always thought it was normal not to be able to reach the ground when stopped. :P It'll take a while to get used to a different posture on a smaller bike, but I must say it feels better and I'm not struggling as much. Anyway, apparently I'm still going through a legit grief process for my old bike, but I'm still happy and thankful to have this!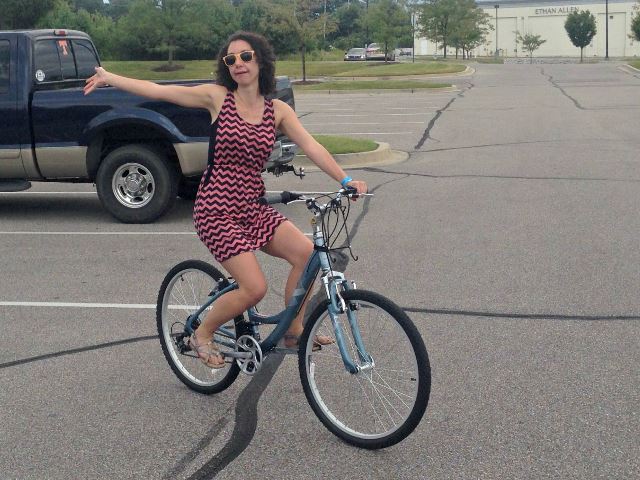 I spent the rest of Saturday at Moon River Fest at the Levitt Shell! While the first fest last year was very low-key, this one sold out a week in advance, and we waited 20 minutes in line just to get in! I came early to watch Myla rock the house…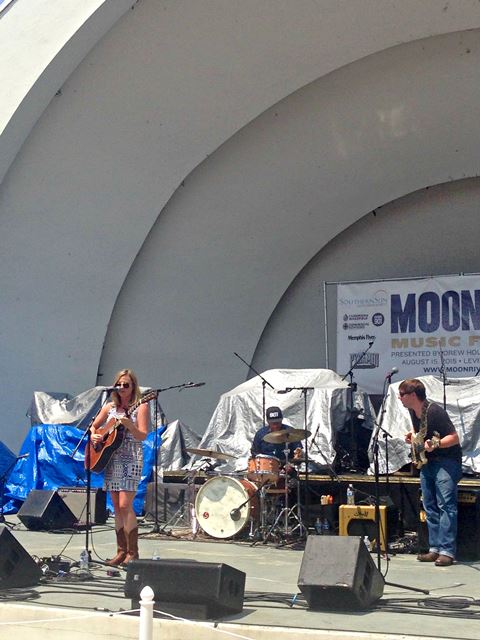 …and returned later to see Switchfoot (whose The Beautiful Letdown helped get me through my Reality Bites years) and one of my favorite bands, NEEDTOBREATHE. This was my third NTB show, and they never disappoint!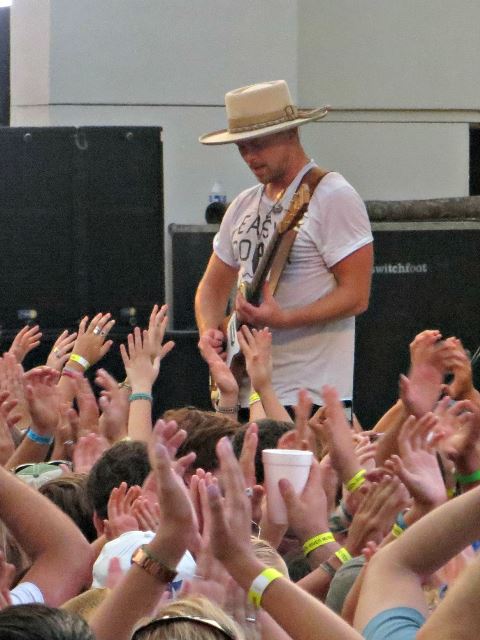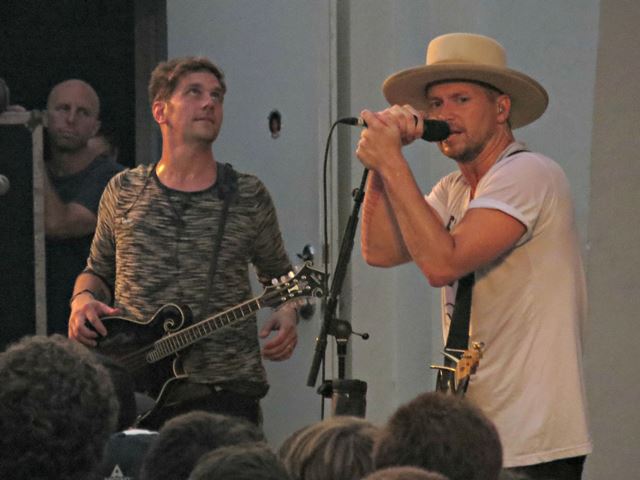 (In case you too are wondering… they're both married. Womp womp.)
The fest was created by Drew and Ellie Holcolmb, so they took the stage last. They incorporated some fun visuals, like confetti, and turning off all the lights and playing only by the light of everyone's phones. It was a little bit magical.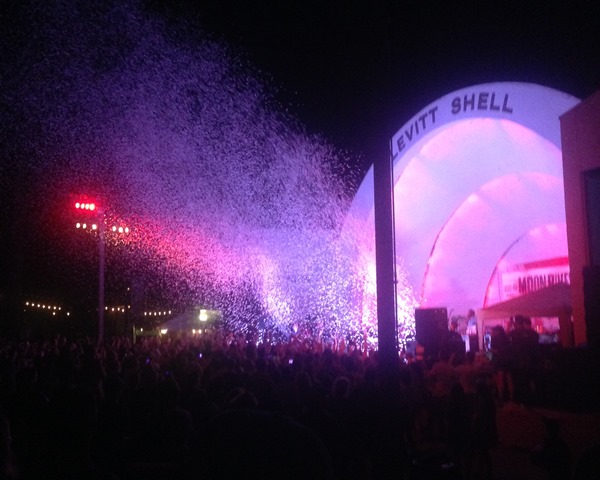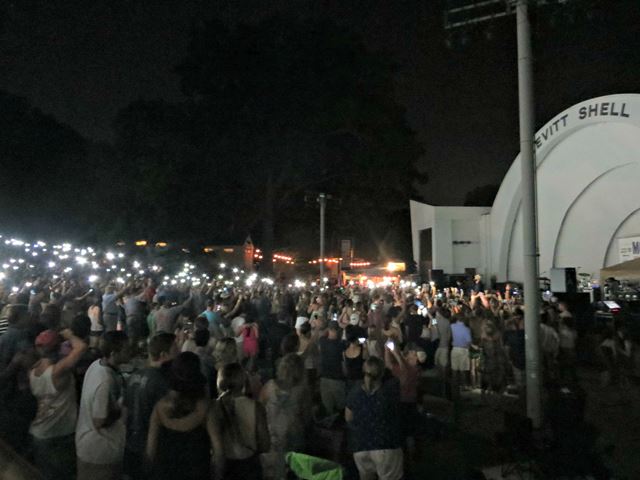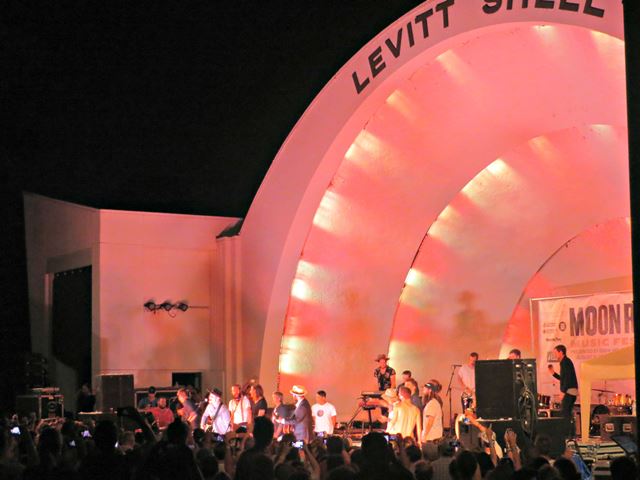 For my big birthday celebration on Sunday, I wanted to watch the sunset from the new observation deck at the newly-reopened Pyramid, but it closes at 7:00 on Sundays. NOT COOL, BASS PRO. So I contented myself with dinner on the patio at Slider Inn (one of my faves) followed by games at Rec Room. I've been hearing about Slider's Jameson slushies all summer and was excited to try one. It lived up to the hype!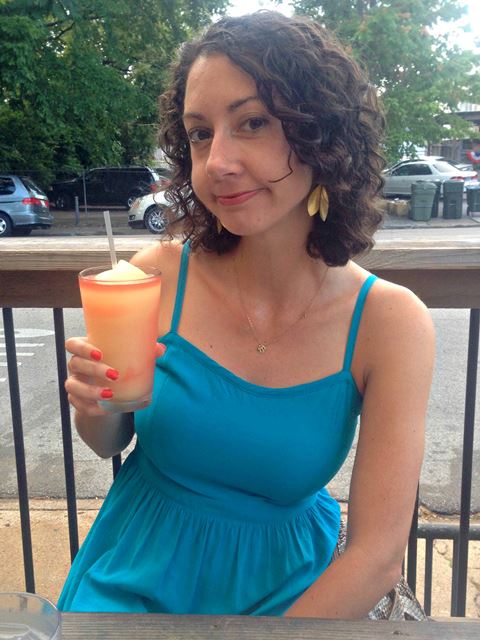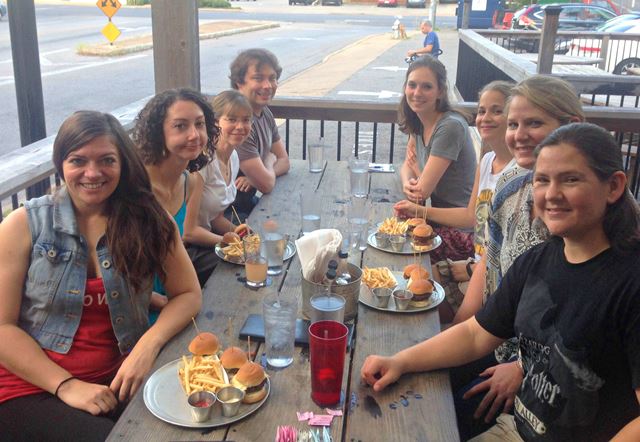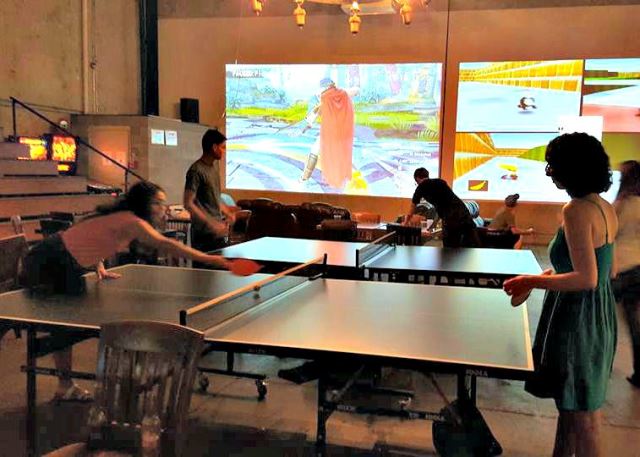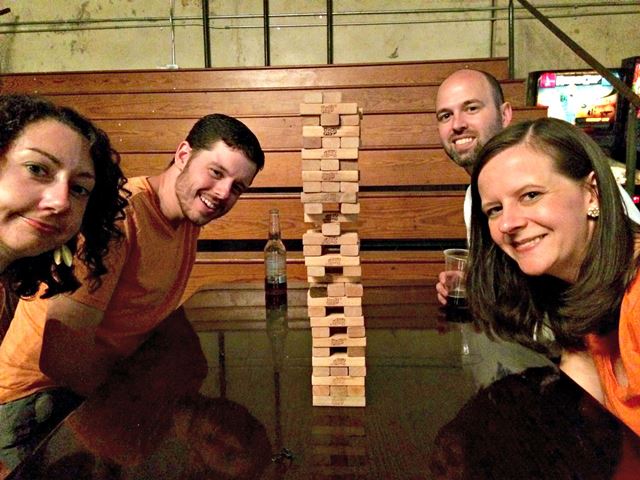 As usual, I felt loved and celebrated, and thankful to have so many great people in my life.
I'm generally hesitant to ask for prayer for myself even in dire circumstances, but since I was at church on my birthday, I decided to go to my friend Dianne, our prayer minister, for a birthday blessing of sorts. One thing she prayed (more than once) was for me to know that God isn't through with me. There's no way she could have known how much I needed that. It might sound ridiculous if you're not in my head, but lately I've genuinely felt like my story is over in certain ways. Like this is the best it's going to get and it'll just have to be enough. In the big picture, I'm not feeling very excited or expectant about the rest of my life. Yet several friends have recently told me, without me mentioning this specifically, "The story's not over." And now this. I know it's not an accident, so… may it be so. On to 36!
About Brenda W.
Christian. Memphian. Reader. Writer. True blue Tiger fan. Lover of shoes, the ocean, adventure, and McAlister's iced tea.
View all posts by Brenda W. →
August 17, 2015
Posted in
birthday
,
hope
,
memphis
,
music