Iceland: My Top Five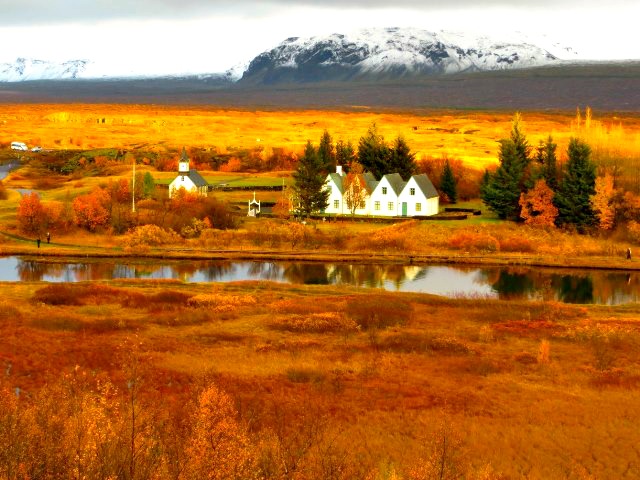 Iceland is a country I'd always wanted to see, but it wasn't high on my priority list until this summer when a friend told me she was going with her sister. Suddenly, I really wanted to go. I offhandedly mentioned it to Bethany, one of my best and most well-traveled friends. Three days later, she had found and booked a cheap fall fare for herself and her husband, and basically said, "Are you coming or what?" So at the end of October, Bethany, Isaac, and I took off for a week in the land of ice and fire.
Read the rest at Girl Lost in the World, my friend Kim's travel blog!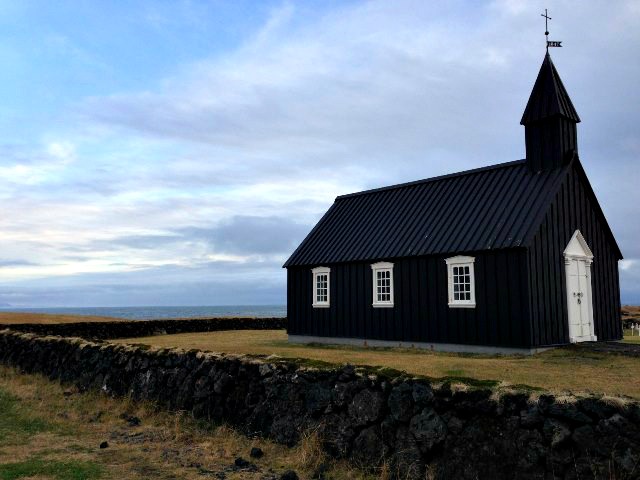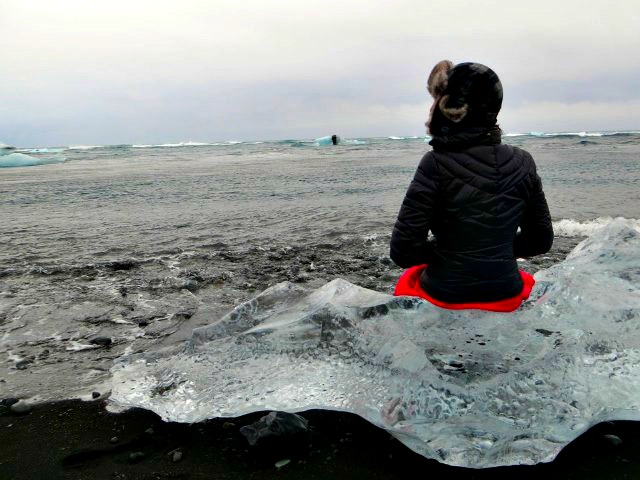 This is the first in a series of posts about my trip to Iceland. I'll be writing again at Kim's about Iceland's geothermal hot tubs, and coming back here to talk about what I packed and some of my other favorite memories!
About Brenda W.
Christian. Memphian. Reader. Writer. True blue Tiger fan. Lover of shoes, the ocean, adventure, and McAlister's iced tea.
View all posts by Brenda W. →
November 12, 2015
Posted in
travel