November Book Reviews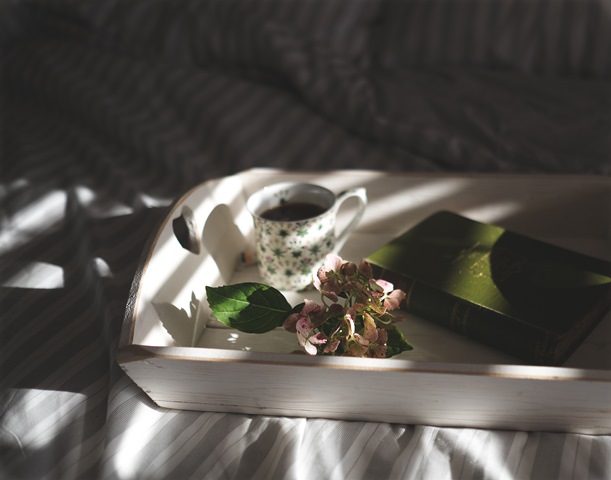 (source)
Wildflower by Drew Barrymore (4.5 stars)
Drew Barrymore has always been one of my favorite celebrities, so I really enjoyed her stories in this memoir. There are essays about her parents and unconventional childhood, adventures with her best friends, the evolution of her career, her relationship with her husband, and her thoughts on motherhood. I think what I admire most about Drew is her ability to keep her feet on the ground AND her head in the clouds. She's a wise, talented, and fun lady.
Enough: 10 Things We Should Tell Teenage Girls by Kate Conner (3 stars)
Since this is my Year of Enough, this book title caught my attention when I saw it in the sidebar of Kate Conner's blog. Despite the fact that I'm not a teenage girl, nor do I have any in my life, I decided to check it out. Kate is funny and gracious, and I'm on board with most of what she had to say here. However, I know from her blog that her life has changed drastically since writing this book, and I'm really interested to know whether she'd give all the same advice now.
Shine Shine Shine by Lydia Netzer (5 stars)
I think this is one of those novels people will either love or not get at all. It's a multilayered, uniquely told story about Sunny, a housewife with secrets who's knocking herself out trying to be normal; her brilliant scientist husband, Maxon, now an astronaut on a mission to colonize the moon; her dying mother, Emma; her autistic son, Bubber; and the Stepford-like Virginia community where they've planted themselves. These characters seem so real and think about some real stuff. One of my favorite books is The Sparrow by Mary Doria Russell, and I heard echoes of it in Shine Shine Shine, in a more immediate and individual way.
Four: A Divergent Story Collection by Veronica Roth (4 stars)
I loved the Divergent trilogy so much that I saved these short stories for as long as I could. The first three follow Four through his Choosing Ceremony and the year or so after, providing backstory for both him and the Dauntless faction as Tris finds it when she arrives. The fourth story is mostly some events of Divergent from his perspective. You can keep your Cullens; give me Tobias Eaton any day.
November books: 4
2015 year to date: 62
About Brenda W.
Christian. Memphian. Reader. Writer. True blue Tiger fan. Lover of shoes, the ocean, adventure, and McAlister's iced tea.
View all posts by Brenda W. →
December 2, 2015
Posted in
book reviews