What I'm Into: May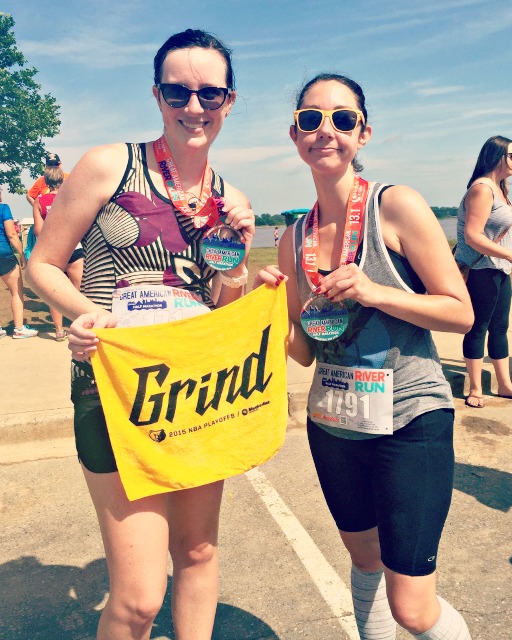 General Highlights:
On Saturday I ran my first half-marathon, the inaugural Great American River Run! I won't say too much right now because I'm going to post separately about it (really), but it was a good experience, I'm recovering well, and I'm willing to do it again. I never thought I could run a half, but once I decided I wanted to progress, I went from a 5K to a half in eight months. Feeling accomplished!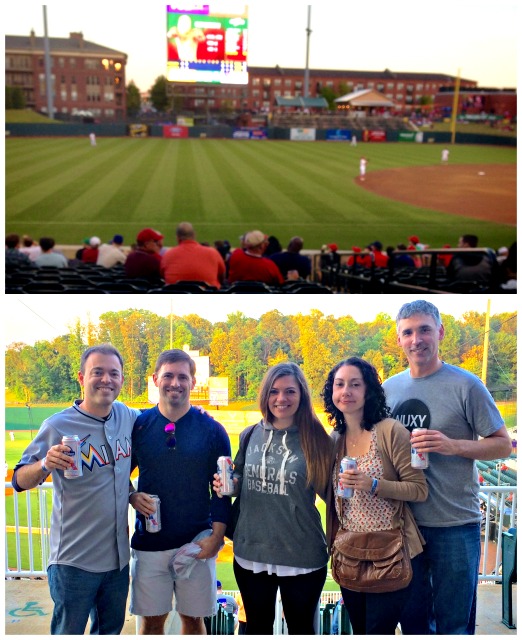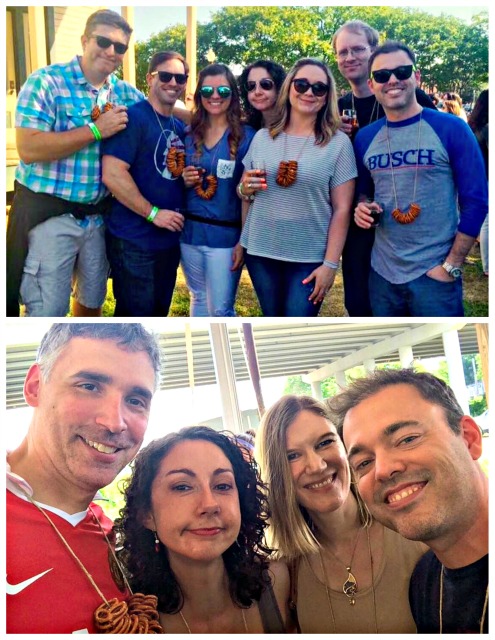 May's unofficial theme was Baseball and Brewfests. I celebrated Cinco de Mayo with free tacos at the Redbirds, followed by a Jackson Generals game the next day. The following weekend, Kelsey, Clark, Wes, and I went to Huntsville for my first Rocket City Brewfest. I had a great time and discovered a few new favorites (UFO Big Squeeze Shandy, anyone?). The Saturday after that was Taste the Rarity at Wiseacre here in town. It's been fun, but needless to say the diet has begun.
June is going to be a big month. I'm taking a family trip to California, getting vision surgery, and starting on some other endeavors. Stay tuned.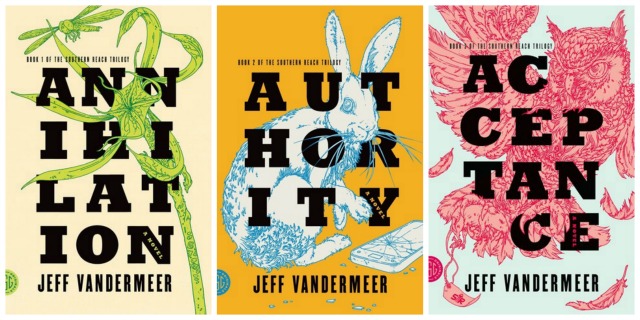 Reading:
I finally read Jeff Vandermeer's Southern Reach trilogy, which had been on my list for a while. If you enjoy character-driven, thought-provoking sci-fi that gives you a good ride but doesn't necessarily answer every question, you will love this. I've been recommending it to a lot of people.
Watching:
Matt and I are almost finished with Season 2 of Unbreakable Kimmy Schmidt! (My crappy modem keeps interfering. Thanks, Comcast.) I especially love the therapy (Tina Fey!) and gentrification storylines.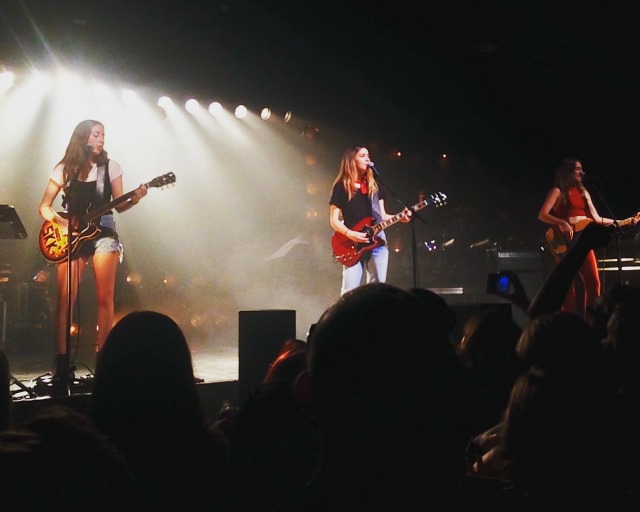 Music:
I've been to a lot of great shows at Minglewood Hall, but HAIM last week was one of the best! It made me want to start writing songs with my sister. They played some new stuff they're currently working on – glad a new album is on the way.
I'm obsessed with Hamilton. I don't care if that makes me basic. It's amazing, and Lin-Manuel Miranda is truly one of the most brilliant creatives alive.
In other news, the release of a new Justin Timberlake track is always cause for rejoicing.
Around Town: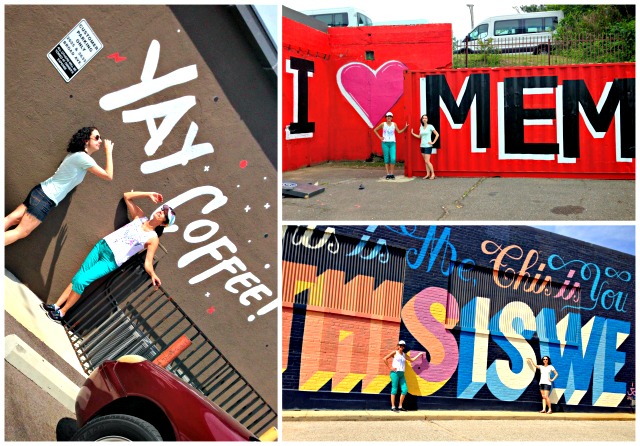 My mom and I were going to run a 5K together for Mother's Day, but it was canceled. So instead, we took a bike tour of Midtown murals. I did something like this with Alanna a couple of years ago, but it was fun to hit up old and new murals with my mom!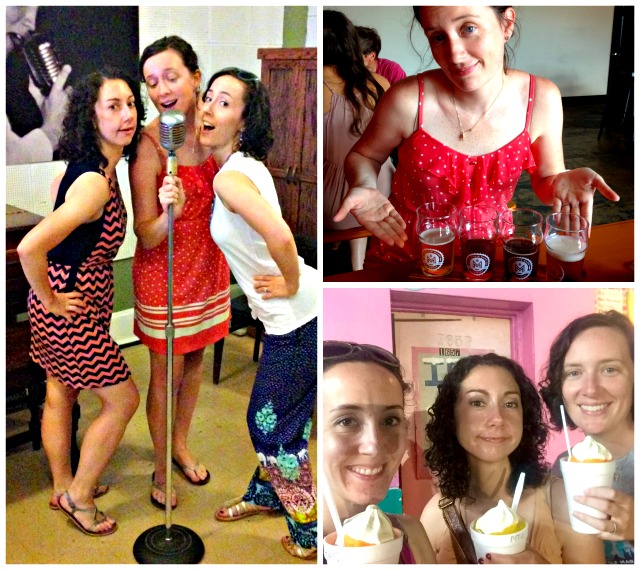 Bethany was here last weekend for the half-marathon, and I really got to show her My Memphis. Alanna and I took her to Overton Square (where we had a Chad Michael Murray sighting!!), Jerry's Sno Cones, the Memphis Made taproom, the Madison rooftop, Beale Street, and a few of our favorite restaurants. We also did the Sun Studios tour, which I had been saving for her visit. It was a great weekend.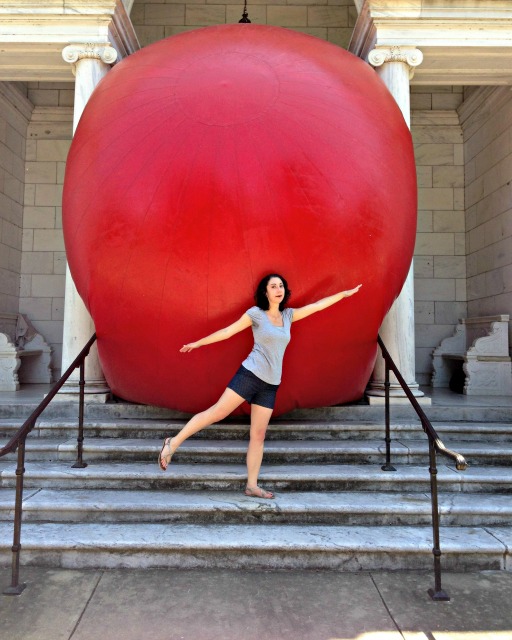 A big red ball visited Memphis this month. I finally caught up with it at the Brooks Museum on its last day, and also wrote a Memphis Type History piece about the New Daisy Theatre in connection with its stop there.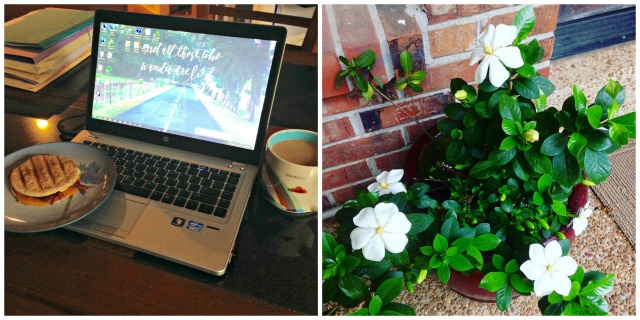 At Home:
I've started working from home on Wednesdays, and it is glorious. Getting that peace and quiet in the middle of the week is great for my mental health. Rufus is happy about it, too.
My plants are all thriving beyond my hopes! I keep exclaiming about them every time I come home or go out. Perennials: they get the job done.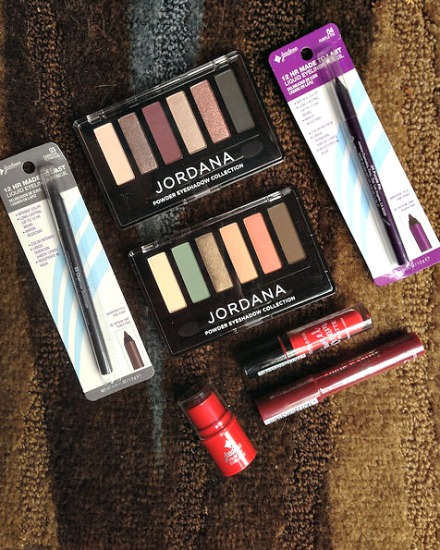 Beauty:
These Jordana eyeshadow palettes were irresistible, and of course I had to get a few more things to meet the free shipping threshold! I'm really pleased with all of these products, especially the blush stick (in Apple Cheeks) and the liquid lipstick (which is VERY long-lasting).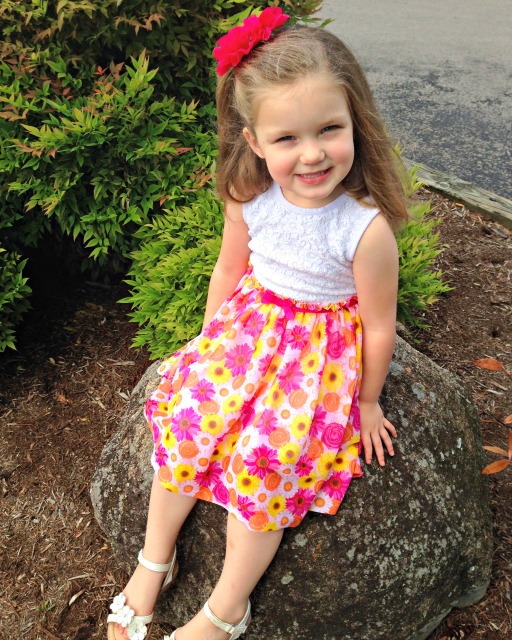 Random Happiness:
My older niece turned four this month. !!! GROWING UP TOO FAST. I saw her at her birthday party, then got to go to the zoo and hang out with her while she was here last weekend. She also came with my sister, BIL, and other niece to cheer me on at my race.
Matt and I are still dating and doing great. I'm very happy. :)
Pinterest Quote of the Month:
Not actually from Pinterest, but from Alissa Wilkinson via Cara Strickland:

Your Monthly Rufus:
Posts I Loved:
♥ I'm glad I came across Perfect Number a few months ago. While I don't necessarily agree with everything she says, I look forward to her posts and find them validating and thought-provoking. This month she tackled, among other topics, the Boundaries books and the "God has one perfect guy for you" myth.
♥ Matthew Fray: The Other Law of Attraction: Self-Worth and Gender Identity in a Mixed-Up World
♥ The Culture of Moore: Should We Stop Sharing That Newsroom Clip?
♥ Divergent author Veronica Roth on mental illness: Anxiety, Meds, and Words from the Horizon
♥ "I've spent most of the past seven years since I graduated from college feeling like a failure, because I can't afford to be that carefree with my career and my finances and just quit everything… Coming to terms with that reality made me realize just how classist and elitist that whole concept of 'quit everything & do what you love' is, because very few people can afford to live like that. And I began to notice that all the people who were touting this as the One True Way to Creative Success were making a hell of a lot of money off of people's insecurity." Mic drop, Bethany Suckrow: Creatives: Can We Please Stop Shaming Ourselves for Working Traditional Jobs?
About Brenda W.
Christian. Memphian. Reader. Writer. True blue Tiger fan. Lover of shoes, the ocean, adventure, and McAlister's iced tea.
View all posts by Brenda W. →
May 31, 2016
Posted in
what i'm into