What I'm Into: August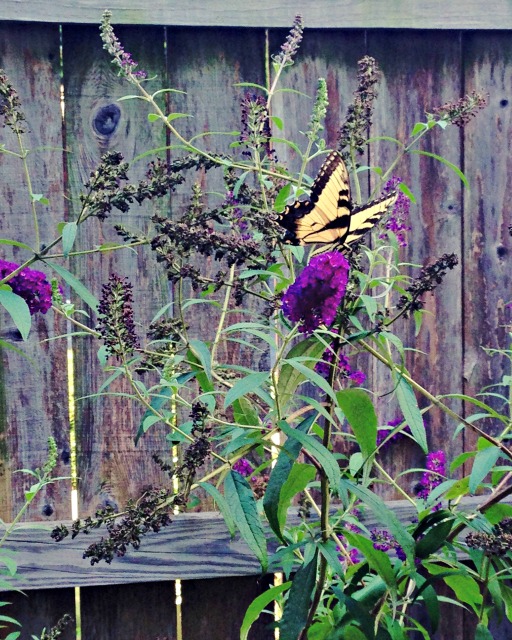 General Highlights:
Another birthday month has come and gone. I celebrated 37 at Loflin Yard a few days in advance, in a co-birthday party with Alanna and a lot of great friends. On my actual birthday, my parents took Matt and me to Flight, my favorite restaurant!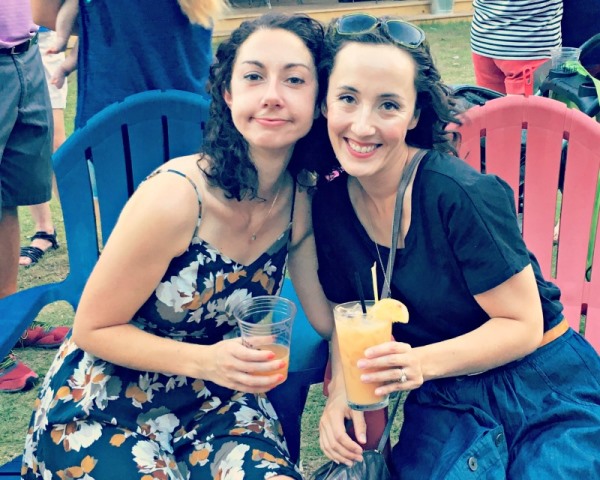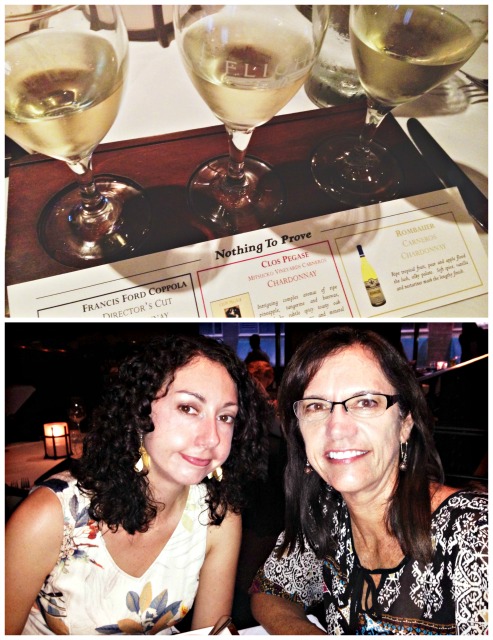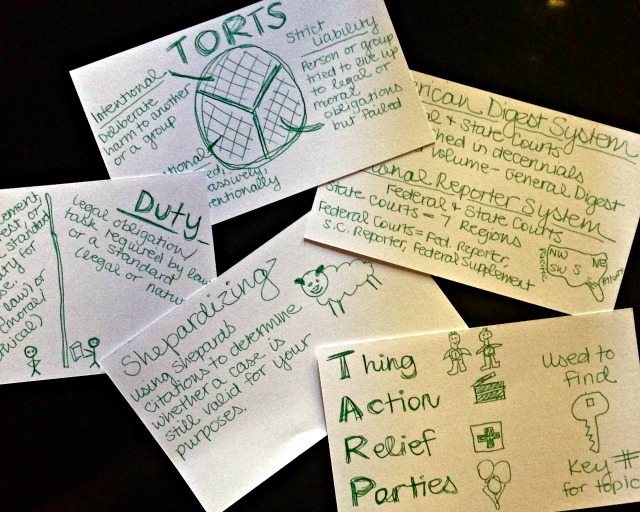 The current focus of my life is the CLA/CP exam to become a certified paralegal. I've been classified as a paralegal at work for a year and a half and decided I might as well be a licensed one. I'm taking the exam in mid-September, i.e. attempting to teach myself in two months what many people go to school for months or years to learn. So I know it'll be understandable if I don't pass all five sections on the first try, but I'm trying for a sweep. In any case, I wasn't willing to wait until January (the next test period) to do the only thing I can really do for my career right now. I naturally test well and there's no reason not to give it a shot. Even if I fail a couple of sections, it'll be progress. I'm hoping to share tips and some of my experience after the fact.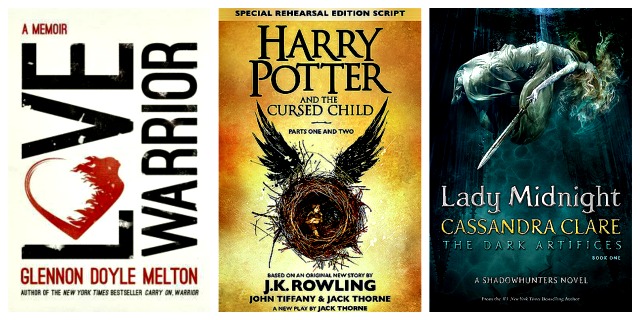 Reading:
I won Glennon Melton's new memoir, Love Warrior, on Goodreads and read the entire thing under a tree in Overton Park one Sunday afternoon. With this book, Glennon claimed her permanent place on my panel of personal gurus. I connect with her and her message on a level I don't have words for.
I'm still not sure how I feel about Harry Potter and the Cursed Child. I enjoyed it, but it felt… unreal, in the context of the wizarding world we know. Maybe I'll like it more and/or sort out my thoughts on subsequent readings.
I finally checked out the first volume of the latest Shadowhunters trilogy, and I think its themes are the most interesting and complex yet! I also love the increasing overlap between old (some really old) and new characters.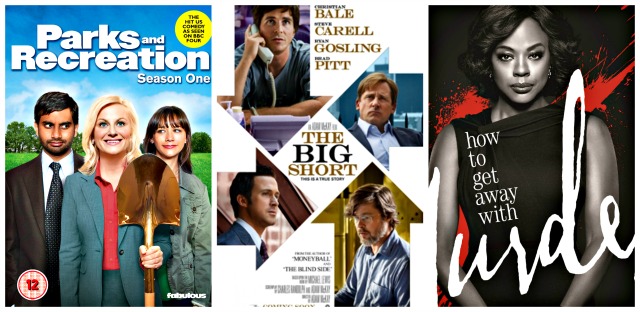 Watching:
With so many words in my head from studying, Netflix has been more appealing this month. Matt convinced me to start Parks & Rec at last, and I started How to Get Away with Murder because it's set in law school and might help me. It's not my usual type of show, but I'm loving it. I also watched The Big Short last week and think it should be required viewing for everyone. Preferably before the election. Seriously.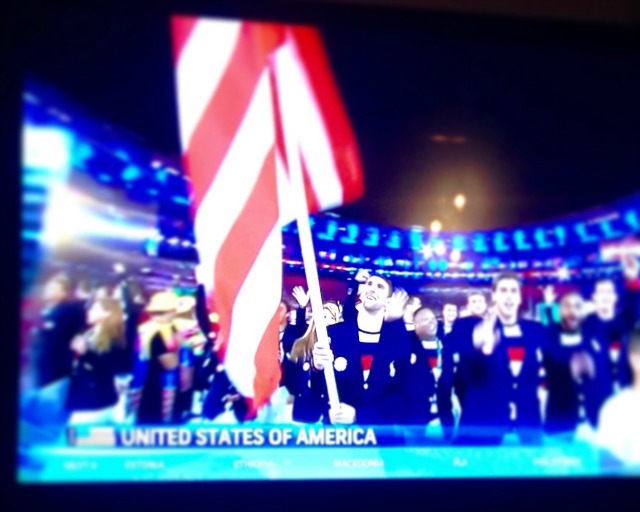 Like everyone else, I spent most of August watching the Olympics. It's a biennial sobfest for me. I've always felt attached to Michael Phelps, I think because he reminds me a lot of my brother, and am so glad he had a great last Olympic experience.
I signed up for Sling TV so I could watch all the Olympic channels, then found out the basic package I chose didn't include them. I think I'll hold onto it for at least another month, though, since it comes with two ESPNs and football is about to start. I got rid of cable several years ago and only miss the sports.
Listening:
The Shipping Room podcast (about all kinds of fictional couples) has become my personal runner-up to Best of Friends Podcast. I also enjoy the occasional Hamilcast!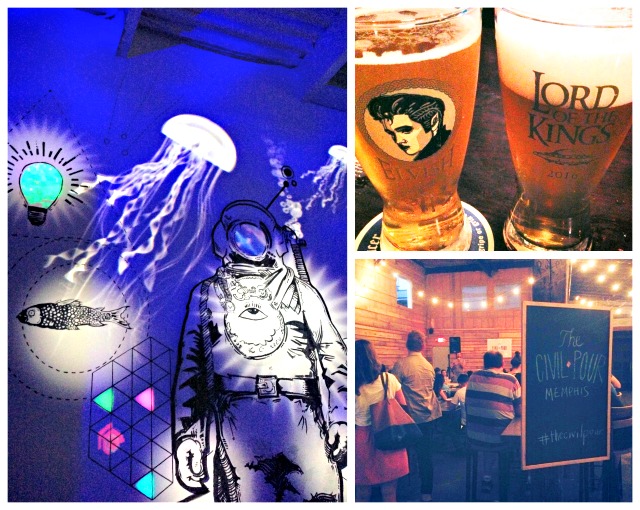 Around Town:
Gwen and I went to Crosstown Arts for Fish, an immersive experience with light and digital images projected onto line paintings of fish and other marine stuff. It was a refreshing activity on a hot summer afternoon.
My church held another Civil Pour event at Loflin Yard, inviting people to come discourse politely about our current political climate. I showed up to honor this bravery, though I didn't say anything, and everyone did remain civil. It's possible!
In honor of Elvis's Death Week, the Flying Saucer made an elf Elvis pint glass. My birthday has been overshadowed by Elvis's death day all my life, so I had to have it.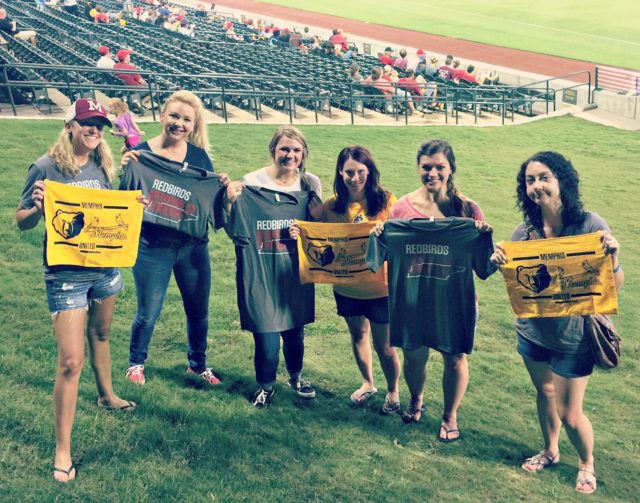 A big group of us went to Choose 901 slash Grit & Grind night at the Redbirds. #MemphisUnited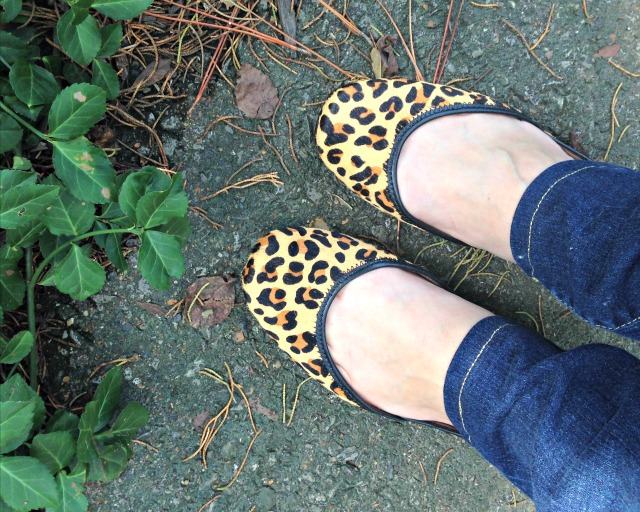 Wearing:
A few months ago I splurged on a perfect pair of leopard-print flats on Poshmark. Unfortunately, the previous owner had stretched them out so badly, they wouldn't stay on for one step, despite multiple attempts to shrink or pad them. This month I finally caved and spent as much again on a brand-new pair from the Steve Madden website. Moral of the story: never buy shoes with no return policy, even if it's a brand I know.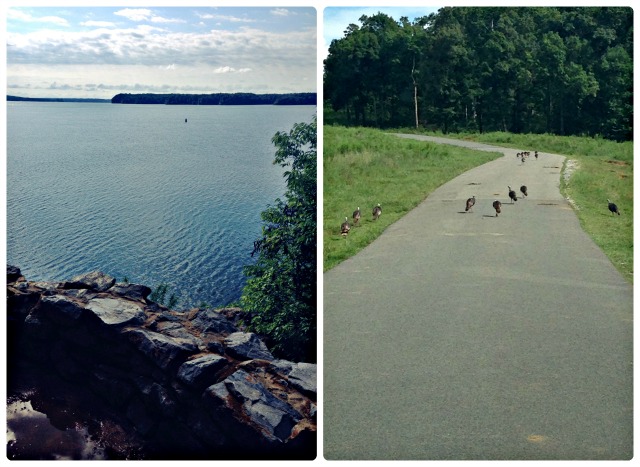 Travel:
Matt and I went to Land Between the Lakes for a weekend. I'd been once with my parents two years ago, but that was a Jetski-focused trip. We did a couple of short hikes and checked out the nature center, elk and bison range (twice!), and planetarium. One year from our visit, LBL will be directly in the path of a solar eclipse, and the planetarium staff are very excited! Due to rain, we never got to swim, so I still don't know where the good public beaches are. But it's a very pretty area with lots of animals!
Random Happiness: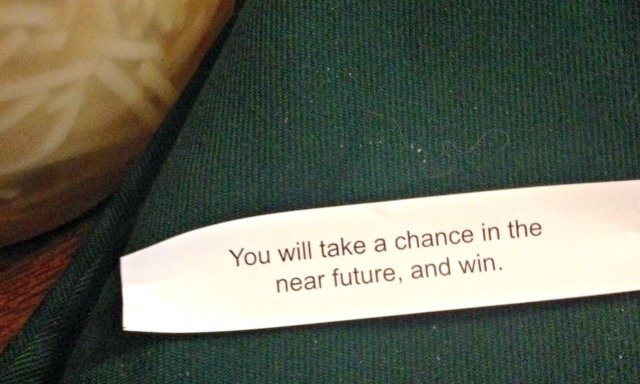 Here's hoping.
Over the summer I participated in a prayer class through my church, and a few of us are continuing on in a "story group" (one of the new types of groups my church launched this month). Being involved in this diverse group, getting to know these people and learning about prayer in a new and liberating way, has already had a noticeable positive impact on my life. I feel a sense of security and connection that I didn't have just a couple of months ago. The plan is for us to start serving on the prayer team too, which is crazy to me, since a stalled prayer life is what drove me to the class in the first place. (One of the many things I'd love to write about here if I had time.) I'm thankful and a little excited.
Your Monthly Rufus: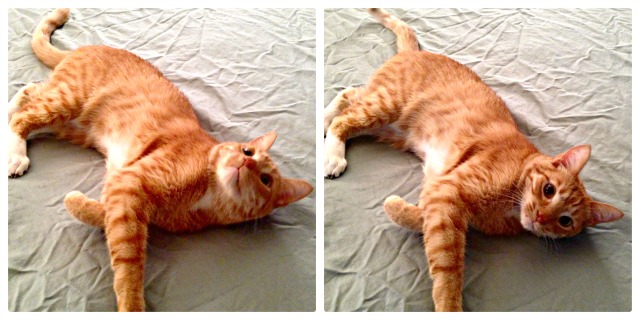 Pinterest Quote of the Month: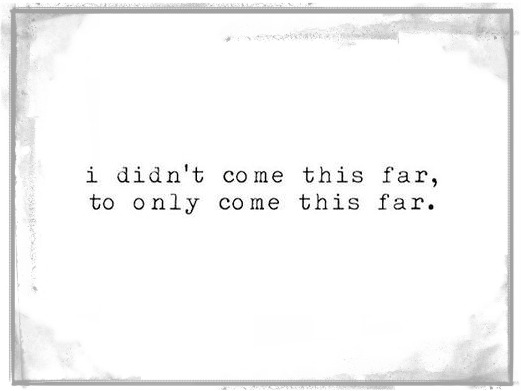 Posts I Loved:
♥ Abernathy Bland, making me cry as usual, wrote a beautiful reflection on the life and death of her Aunt Sissy.
♥ Mark Manson: Is It Just Me, Or Is the World Going Crazy?
♥ Abby Norman on the Final Five: Patriarchy and Performance
♥ Heather Caliri: Do You Wish You Could Change Your Story?
♥ Mayim Bialik on O.J.: Made in America (when is this coming to streaming?).
♥ Amy at The Messy Middle: Holding the Long View in Mind
♥ C. Jane Kendrick's desert adventure with her three young daughters made me smile.
About Brenda W.
Christian. Memphian. Reader. Writer. True blue Tiger fan. Lover of shoes, the ocean, adventure, and McAlister's iced tea.
View all posts by Brenda W. →
August 31, 2016
Posted in
what i'm into