What I'm Into: May 2017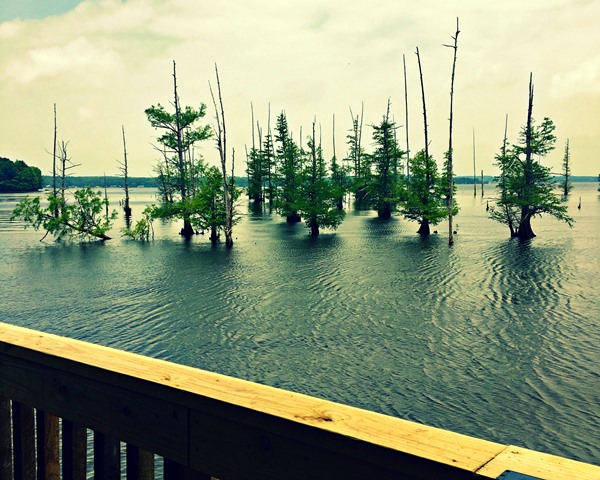 Main Events:
Okay, everybody, gird your loins. May was a big month!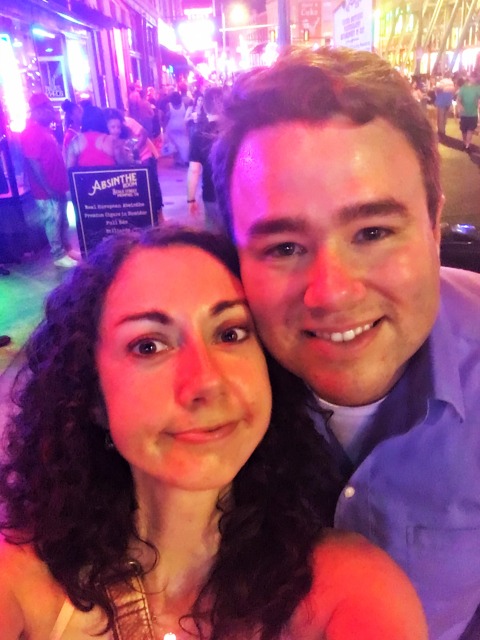 I'll lead with the biggest news: on April 25, I went for drinks with a guy I knew from Twitter named Taylor. We've followed each other for a while, but he just moved back to Memphis recently after several years away. We've seen each other almost every day since we met, and decided we were Together by mid-May. He's wonderful, and I'm really happy, if not quite comprehending how I suddenly have this awesome relationship. Life CAN come at you fast in a good way. ♥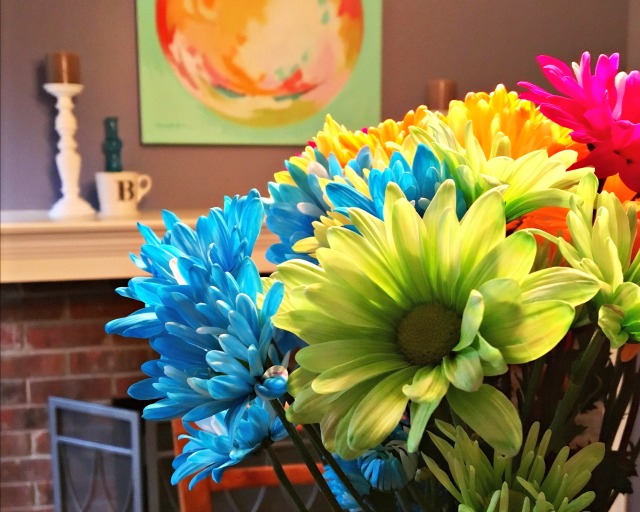 Reading:
I finished exactly one book in May, Nothing to Prove: Why We Can Stop Trying So Hard by Jennie Allen. It was good, but honestly I don't remember much about it!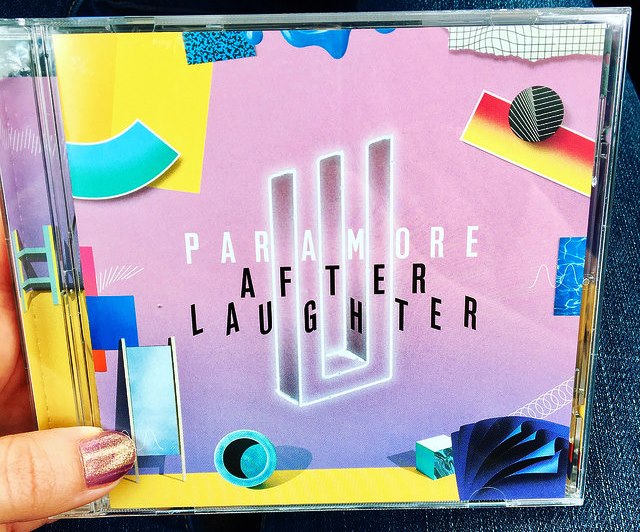 Listening:
To no one's surprise, I've been obsessed with the new Paramore album. I bought an actual CD because I was going out of town on release day and didn't have time to download, then burn a copy. It's pretty much perfection. 2017 is shaping up to be a stellar music year for me – there's a new alt-J album later this week, new HAIM still TBD, and Hanson even has a new single. Celebrate!!
Best of Friends Podcast finally came to the end of Season 10. Last I heard, they're watching Joey next (should be interesting – I never made it past the first few episodes) and then maybe starting Friends over at Season 1.
Watching:
I'm not much of a binge-watcher, but I plowed through 13 Reasons Why in a few days. While it's excellent and raises a lot of important issues, I wouldn't recommend it to everyone (and am not sure I would have to myself). Ultimately it's the unvarnished story of a girl who kills herself, and you know that from minute one. The last few episodes gave me an emotional hangover. On a happier note, I'm psyched about Season 3 of Unbreakable Kimmy Schmidt, but have only gotten as far as Titus Lemonading (genius).
Taylor and I watched True Grit the other night – I had never seen it. My brother now lives in Fort Smith, where some of the action takes place, so it was good to watch before my next visit there!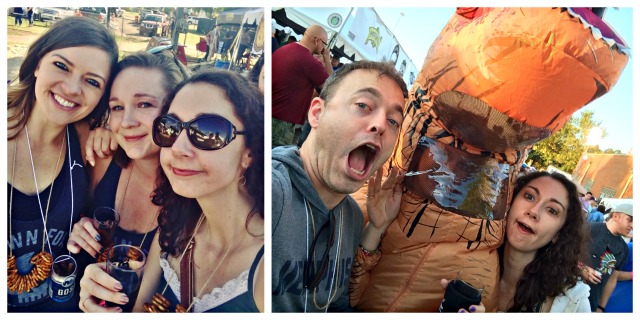 Travel:
Wes, Kelsey, Clark, and I made our second trek all together to Rocket City Brewfest in Huntsville and had a blast! We stayed in cabins at a nearby state park again, and this time, our friend Bliss hired a yoga teacher to give us a private yoga class in a Japanese garden! One of those IS THIS REAL LIFE moments.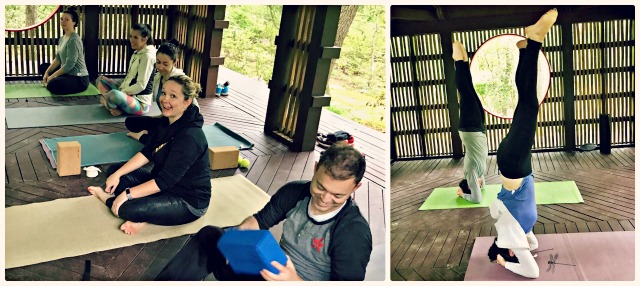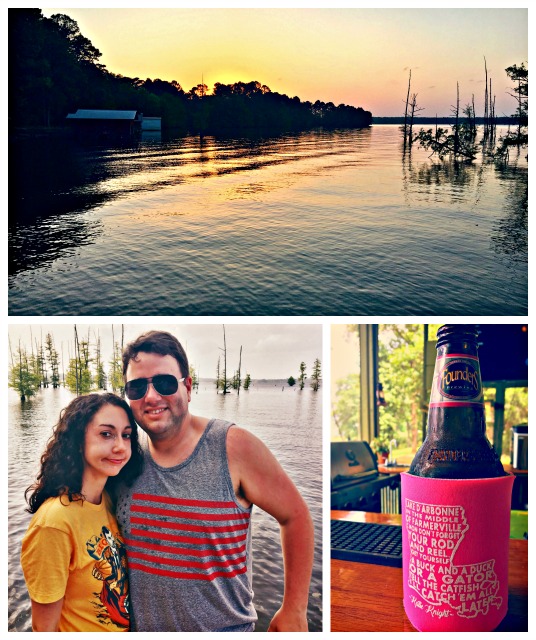 I went away for Memorial Day weekend with Taylor and some of his family! We stayed lakeside at Lake D'Arbonne, Louisiana, and had a relaxing couple of days: sunning, eating, drinking, and bird-watching from the dock.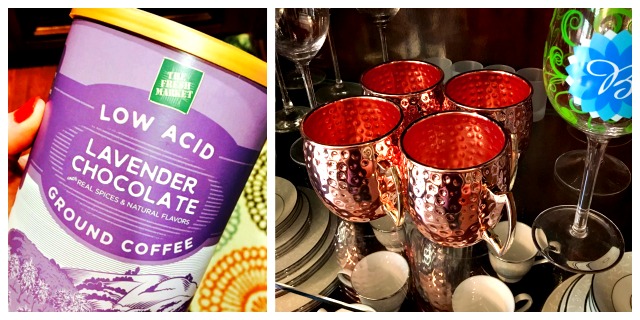 At Home:
A Twitter friend recommended this Lavender Chocolate coffee from Fresh Market, and it's pretty life-changing.
I mentioned offhandedly to Taylor that I really wanted some Moscow mule mugs (one of my favorite drinks), and he surprised me with a set! Now I can have fancy cocktail hour on my own patio, just in time for summer.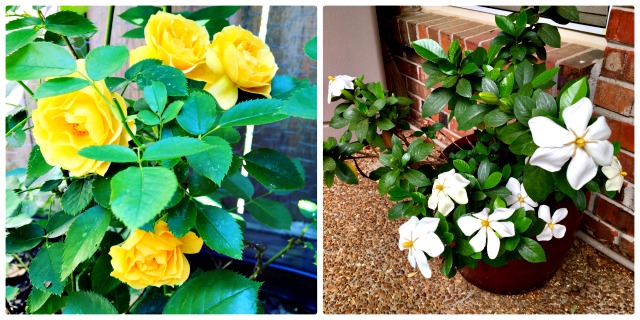 My Julia Child rose and my gardenia had a nice spring!
Around Town:
I was here for all three days of Beale Street Music Fest this year, and saw The Strumbellas, Dawes, Jill Scott (Mma Ramotswe herself – she was amazing), Jimmy Eat World, Grouplove, Snoop Dogg, Kings of Leon, X Ambassadors, Death Cab for Cutie, Ani DiFranco, Ben Harper, and Soundgarden! (Yes, I saw Soundgarden less than two weeks before Chris Cornell died. Still kind of in shock. Do we have a security detail on Eddie Vedder yet?)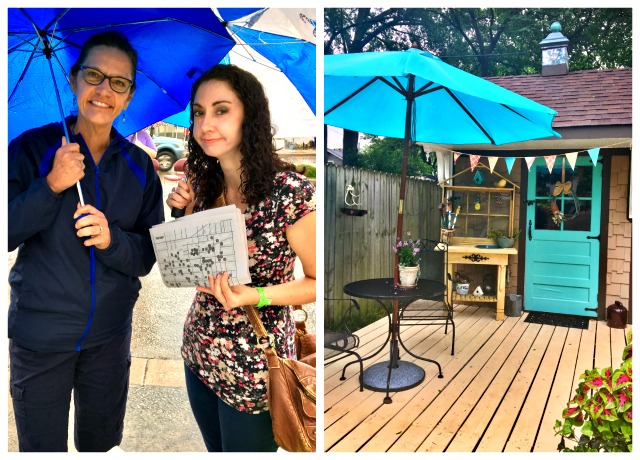 As a belated Mother's Day activity, my mom and I did the Cooper-Young Garden Walk and saw lots of beautiful gardens and yards! The day started out rainy, but the weather eventually cleared. When we were done, I took her to Urban Earth to get a banana tree she's wanted for years. So far it's doing well in a pot.
New murals this month: a temporary installation made of duct tape at the Brooks, and a lineup of Memphisy images in Barboro Alley downtown. I also experienced Bike Night on Beale Street for the first time. It happens every week, and it's loud.
I registered for the four-race M-Town Series! Every summer I want to do it and don't remember in time. Last week was the 4-miler, Zoom Through the Zoo. Most of it was actually through Overton Park, which deteriorated my mojo because I've run those paths many times. I don't know what to do to get excited or motivated about running again. Between two and three miles, I just feel meh and start walking. I tried to get advice from running friends online, but a stranger popped up telling me to "OVERCOME OR QUIT." #nothelpful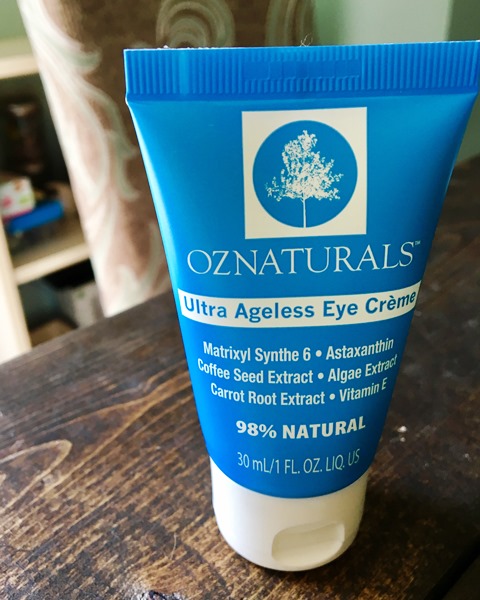 Beauty:
Good eye cream is quickly becoming a crucial part of my life. I ran out of the so-so Aveeno stuff I was using, searched by highest reviews on Amazon, and decided to try this OZNaturals eye cream. No exaggeration, I saw a difference the NEXT DAY. It's natural and still cheaper than most of what's available at CVS. Yay!
Your Monthly Rufus: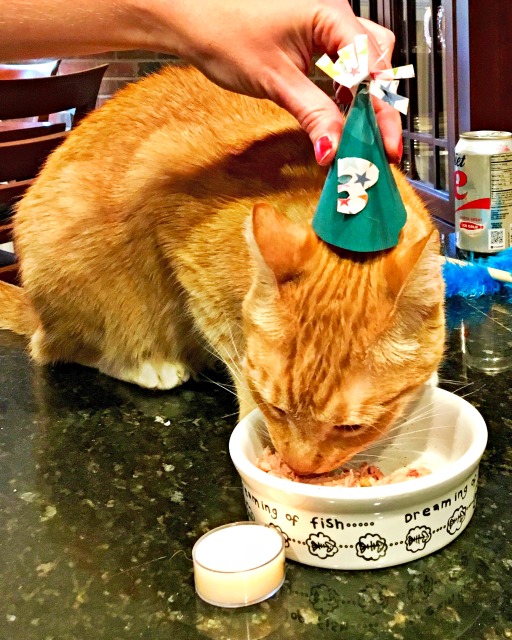 Rufus turned three this month! He's getting into his young adult years. Where does the time go?
Quote of the Month: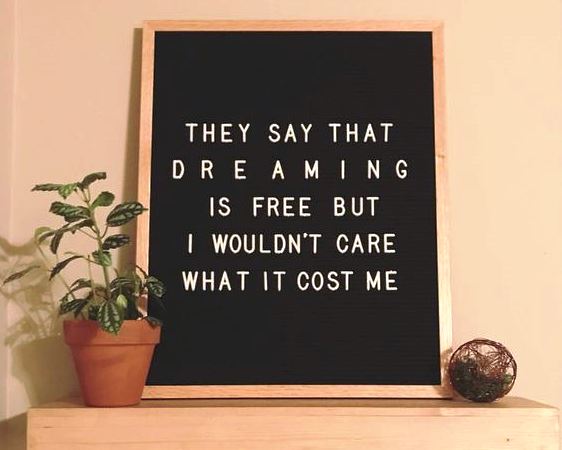 (One guess whose lyric this is. Also, I want a felt letterboard)
Good Reads:
♥ Gabriela Martins at Femsplain: FOMO Burned Me Out
♥ Addie Zierman: Sermon Notes for Cynics
♥ Bethany Suckrow: Skip the Greeting Card, Call Your Senators.
♥ Samantha Field: what Anne Shirley means to me, and surviving trauma
About Brenda W.
Christian. Memphian. Reader. Writer. True blue Tiger fan. Lover of shoes, the ocean, adventure, and McAlister's iced tea.
View all posts by Brenda W. →
June 1, 2017
Posted in
what i'm into