About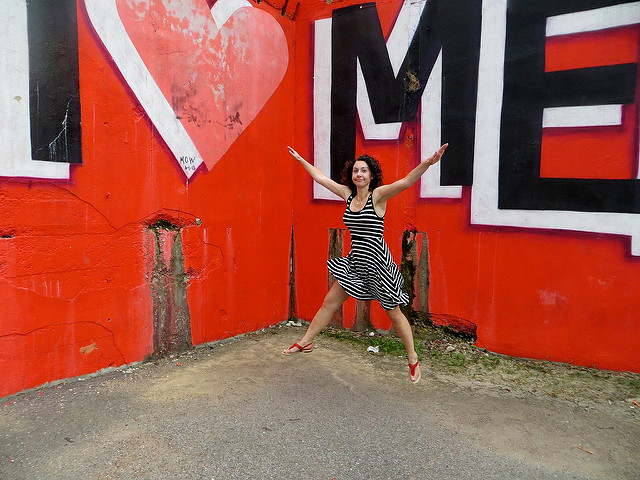 About Me
My name is Brenda and I'm 38 years old. I'm a dual citizen of Memphis, Tennessee (my home since fifth grade) and South Florida (my family's native land). My passion for my city permeates my life – I've served as the Memphis representative for Hilton Suggests and once gave local recommendations for half an hour to a crowd of strangers at an airport gate. I share my Midtown home with an orange tabby named Rufus. I'm the oldest of three siblings and aunt to two wonderful nieces. I'm a corporate paralegal and freelance writer (most of my "professional" writing has been with Memphis Type History). I am a proud alumna of The University of Memphis and devoted to the Tigers and Grizzlies. I have a nautilus tattoo. I'm a runner and yogi. As an extroverted introvert, I'm constantly torn between my relational nature and my need for downtime, and often struggle with burnout. I love craft beer and never imagined its culture would become such a part of my life. I was once fluent in Spanish but have deteriorated to passable Spanglish. I have a degree in broadcasting (I wanted to be a meteorologist… long story) and am a certified storm spotter authorized for all local weather-related hashtags. I can relate almost any situation to a Friends episode or an SNL sketch. I read every issue of Entertainment Weekly cover to cover. Mix tapes are my love language. I've been involved in the arts for most of my life and was most recently a second-row flutist in a community band. Band nerds don't die, they just get old.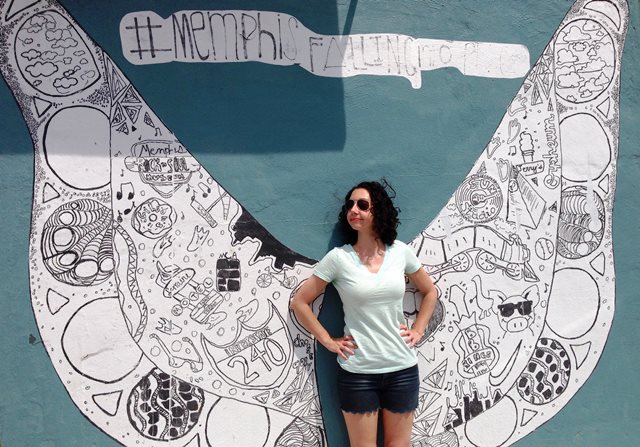 About This Blog
I started a public blog in the spring of 2010. Shortly thereafter, my husband of five years officially decided monogamy wasn't for him and walked out and ended our marriage. My divorce was legally final three months later. While I've now been single again longer than I was married and am well entrenched in a different life, that event drastically changed me and my path and I've written about and around it a fair amount. I've always loved the Journey song Don't Stop Believing, but during my divorce, I listened to it constantly. It inspired me to rename my blog and unintentionally adopt a new theme for my life.
I don't write here as often as I'd like anymore, but you can count on my month-end What I'm Into posts, and maybe some thoughts in between.
I've often written about faith and being a Christian. In a sense, I consider this blog to be my ministry. I'll never have it all together, but by sharing what I'm learning in my own life, I hope to encourage others and help them feel less alone. I believe isolation and shame are the devil's greatest tools.
I also post book reviews, glimpses into Memphis life, and whatever brings me joy: fashion, music, sports, domestic pursuits, gardening, crafts, etc.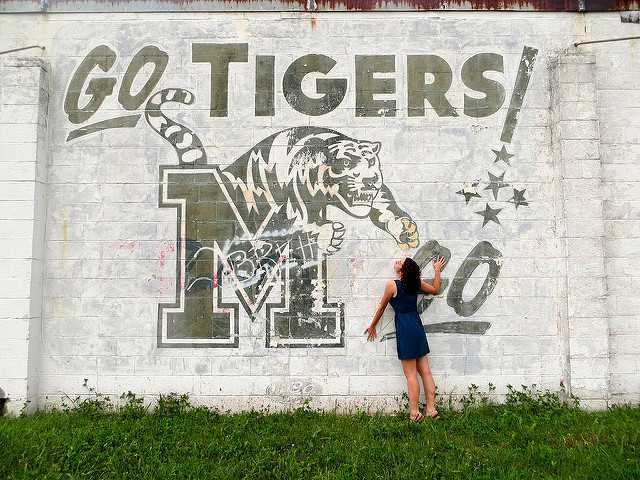 Here are 35 quotes that guide my life.
Some of my most popular posts:
A Letter to the Separated
My Testimony
That Time I Told eHarmony to Shove It
Elegy For A Black Cat
The Pretty Police
People Sometimes Stay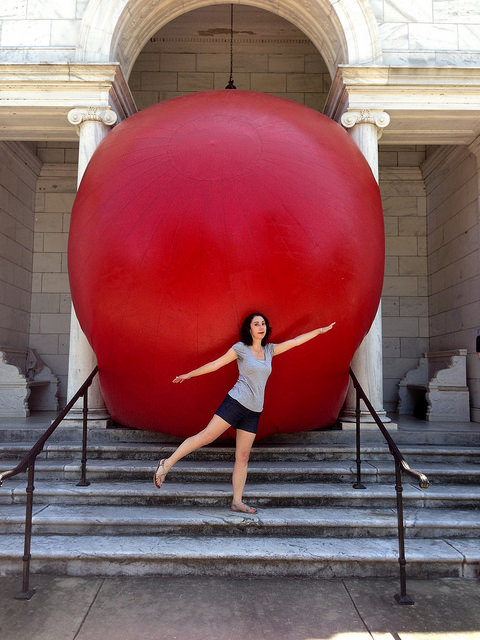 Fun Facts
Classification: INFJ, Enneagram 6w7, Empath (Strengths Finder)
Gurus: Dr. Brene Brown, Shauna Niequist, Emily Freeman, Eowyn from Lord of the Rings
Sonic drink of choice: Cherry Coke Zero
Favorite beers: Wiseacre Gotta Get Up to Get Down, Founders Rubaeus, UFO Big Squeeze Shandy
Favorite smells: the ocean, tea brewing, sunscreen, Kai, Yankee Candle Autumn Leaves
Top Tunes: Paramore, U2, Sara Bareilles, NEEDTOBREATHE, Sarah Harmer, Florence + The Machine, Hanson, Miranda Lambert, Tegan & Sara… to name a few.
Must See TV: This Is Us
Celebrity crushes: Jimmy Fallon, Bill Hader, and Josh Groban
Movie crush: Guy Patterson from the 1996 masterpiece That Thing You Do!
Favorite holiday: Independence Day
Disney princess: Belle with a big dash of Giselle
Hogwarts House: Gryffindor
Favorite book of the Bible: Isaiah
Fashion muse: Gwen Stefani circa mid- to late 90s
Gift cards welcomed to: Banana Republic, Ulta, and DSW
Favorite months: May and October