Life List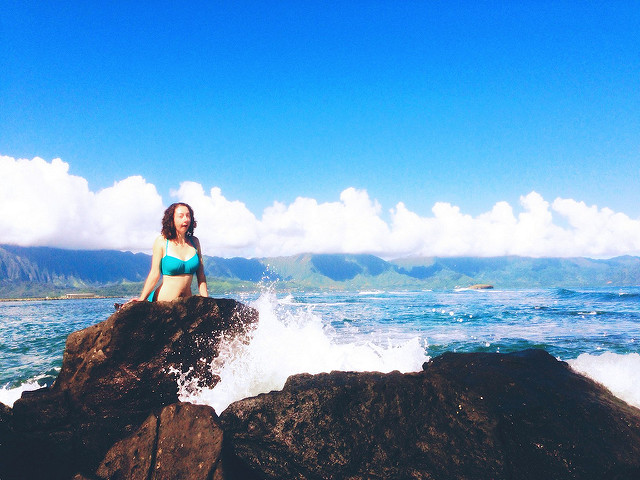 This list of things I want to accomplish was established in January 2014 and is updated regularly!

Visit the states I haven't been to yet: Alaska, Arizona, Connecticut, Hawaii, Idaho, Iowa, Kansas, Maryland, Minnesota, Montana, New Mexico, North Dakota, Oklahoma, Rhode Island, South Dakota, Wisconsin
Attend a Miami Dolphins game as a family during my dad's lifetime
Go to the Final Four, preferably to see the Tigers play
Visit Napa Valley and the Monterey/Carmel area
Take a Sound of Music tour in Salzburg, Austria
Take an L.M. Montgomery tour in Prince Edward Island
Go on a whale watching cruise on which I actually see whales San Francisco, June 2016
See New York City at Christmas
See the Midnight Sun in Norway
Go to Greece with my sister
General international travel: Australia, New Zealand, Botswana and/or South Africa, the UK, Italy, Toronto
See the aurora borealis (update: still have not seen it despite a trip to Iceland)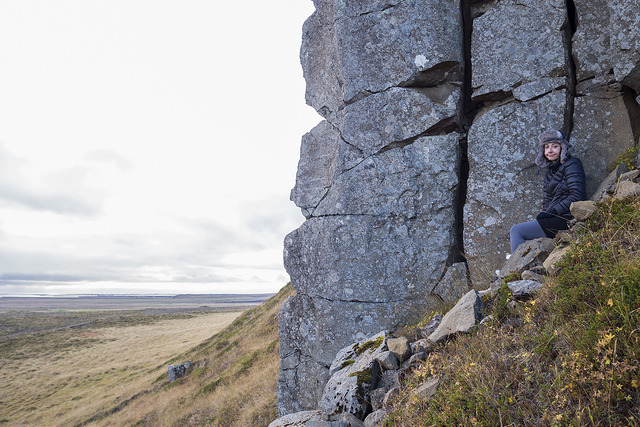 Attend the Festival of Faith and Writing April 2016
Run a 5K without stopping 8/16/2014
Run a 15K 2/13/16
Run a half-marathon 5/28/16, 12/3/16
Participate in a flash mob
Be a contestant on Wheel of Fortune
Work for an organization that's making Memphis better
Write a book. A whole book.
Get published in Entertainment Weekly even if it's only a letter to the editor
Work for/with my alma mater in some capacity
Fund a scholarship for women over 30 who want to change careers
Learn to play the oboe
Judge a marching band competition
Buy a CSA share Summer 2017
Do a mini-triathlon
Attempt snow skiing again 2/14/2015
Earn another degree (note: earned a paralegal certificate November 2016)
Marry an amazing man who loves me for who I am and will be my true partner in life. This one is the real trick.